Warren men charged in embezzlement case involving thousands of dollars of frozen fish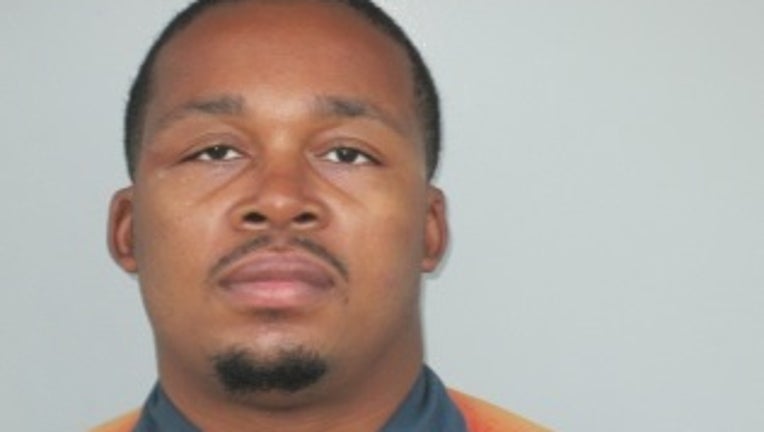 article
MOUNT CLEMENS, Mich. (FOX 2) - Two men have been charged with stealing thousands of dollars worth of frozen fish from a warehouse in Warren. One was arraigned on counts of embezzlement while the other was arraigned on charges of receiving and concealing stolen property.
Both Michael Mitchell, 50, and Erwin Wilson, 30, were arrested on May 11 after Warren police stopped the Escalade they were driving in.
According to the Macomb County Prosecutor's Office, Wilson worked as an employee at Lipari Foods.
He allegedly loaded the stolen frozen fish out of the grocery store's warehouse before putting it in Mitchell's SUV. 
Wilson faces a 15-year felony for embezzlement less than $100,000 while Mitchell faces up to five years in prison.
MORE: Woman ejected, impaired driver arrested after three-vehicle crash involving Jeep pulling boat
Both defendants were arraigned in Mount Clemens court and can expect to be back in court on May 23. 
"The defendants stand accused of stealing frozen fish, an act that not only violates the law but also affects the livelihoods of business owners and their employees.  Thank you to the Warren Police Department for their quick response in this case," said Macomb County Prosecutor Peter J. Lucido.