Warren police arrest 3 suspects after multi-city car chase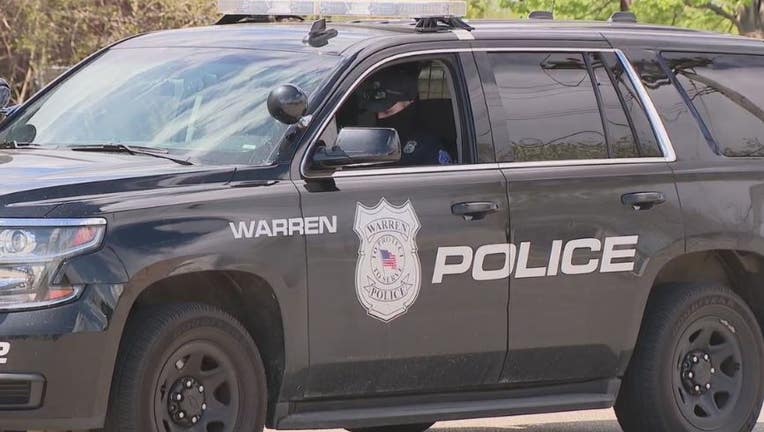 article
WARREN, Mich. (FOX 2) - On June 15, three suspects were arrested following a 50-minute vehicle pursuit that began in Warren and traveled through several cities, ending in Harper Woods.
The pursuit began when Warren patrol officers noticed a black 2015 Chrysler 300, which was reported as stolen from Farmington Hills in April.
When the officers attempted to stop the car, the driver quickly evaded the scene.
Upon exiting the stolen vehicle, all three suspects fled on foot in various directions but were ultimately located and arrested without incident.
A handgun, ammunition, a large quantity of narcotic pills, and a sum of cash were discovered inside the vehicle and seized by the officers.
One suspect is a 20-year-old resident of Warren with the other two suspects being 19 and 20-year-old residents of Detroit. All the suspects have previous felony convictions, police said.
The three suspects are currently being held at the Warren Police Department Jail, and arraignments are scheduled for June 16 at the 37th District Court.
"This case highlights the proactive police work performed by the men and women of this department." Warren Police Commissioner William Dwyer, said.
Dwyer expressed confidence that all three suspects will be facing charges including fleeing and eluding, weapon possession, narcotics possession, and resisting officers.