Wayne State professor suspended after advocating for killing 'right wing' speakers on campuses
DETROIT (FOX 2) - A social media post by an English professor at Wayne State University has left him off the job, at least for now.
On Steven Shaviro's personal Facebook page this month, the professor, philosopher, and writer, addressed so-called 'right-wing' speakers being allowed to speak on university campuses, starting with, "So here is what I think about free speech on campus."
Shaviro writes, in part – "Although i do not advocate violating federal and state criminal codes, I think it is far more admirable to kill a racist, homophobic, or transphobic speaker than it is to shout them down."
He goes on to say – that protesting right-wing speakers only feeds into what they want, and that is to look like the victims.
FOX 2 spoke to that professor – on the phone. When the reporter told him who I was, he immediately said he was not commenting and hung up. FOX 2 did learn, later Monday – that he has been suspended.

The Facebook post caught the attention of Wayne State President Dr. M. Roy Wilson, who took action.
Wilson releasing a statement that said, "We have on many occasions defended the right of free speech guaranteed by the Amendment to the U.S. Constitution, but we feel this post far exceeds the bounds of reasonable or protected speech. It is, at best, morally reprehensible and, at worst, criminal."
President Wilson says they have referred the post to the police for further investigation.
Higher-ups at the university are not doing interviews right now – they're standing behind Wilson's statement and waiting for guidance from law enforcement.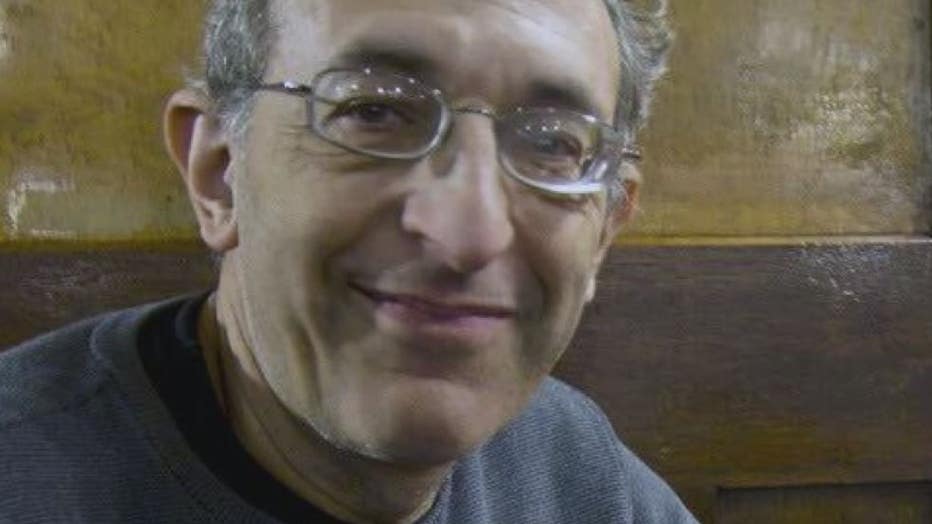 Professor Steven Shaviro of WSU who calls himself a professor, philosopher, and writer.