Wayne State University cutting math from graduation requirements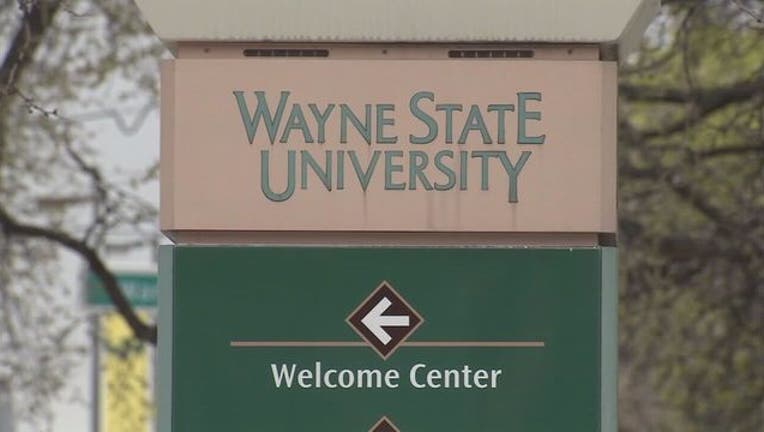 article
DETROIT (AP) - Wayne State University is cutting mathematics from the list of classes students must take to graduate from the Detroit school.
The Detroit Free Press reports that students previously had to take one of three different math classes before they could earn their degree; now, depending on their major, students may be able to get through college without taking math.
The university is leaving it up to individual departments to decide whether math will be a required part of a degree's curriculum.
Monica Brockmeyer, associate provost for student success, tells the newspaper: "We felt the math requirement was better left to the various programs and majors to decide and to decide what levels of mathematics would be needed."
Still, the university says students are encouraged to take math.