Weather related closings for Tuesday Jan. 29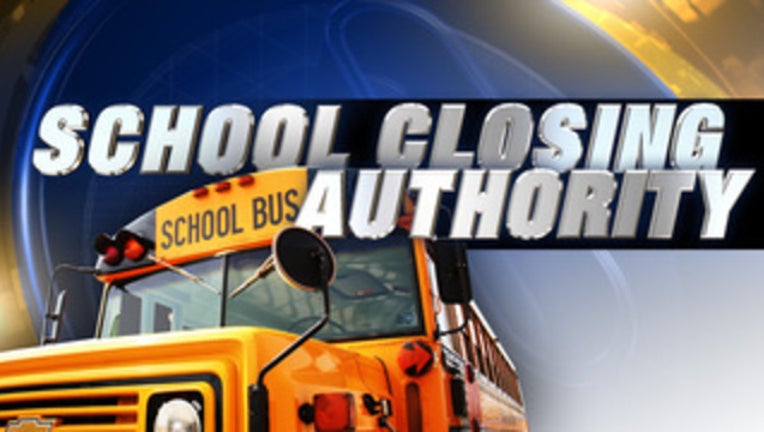 article
(WJBK) - The snow ends Monday evening but the cold is only just arriving and several schools have already cancelled classes for Tuesday.
The big snow storm brought about 3 to 6 inches of snow with some people farther north seeing even more - with Flint and Mt. Pleasant getting about 6 to 10 inches.
Now it's the dangerous cold as bitter cold air from Canada pours into Michigan. Tuesday's forecasted high is 16 degrees. That's warm compared to Wednesday when we get above zero.
How high on Wednesday will be negative 2 degrees. Fahrenheit with windchills making ti feel even colder at negative 30.
Get the complete closing list here: http://www.fox2detroit.com/closings