Woman sentenced for stealing from Macomb County senior care center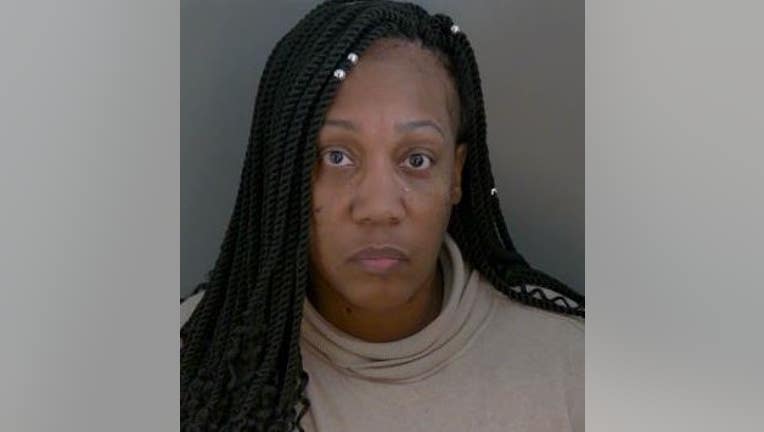 article
CLINTON TOWNSHIP, Mich. (FOX 2) - A woman was sentenced to jail and probation after stealing from a Macomb County senior care center.
Tina Coleman, 47, will spend six months in jail and 24 months on probation, with the jail sentence counting toward that probation time for a charge of embezzlement by an agent or trustee over $1,000 and less than $2,000.
She also must pay $73,521.68 in restitution.
Authorities say Coleman was the office business manager at LakePointe Senior Care and Rehabilitation Center in Clinton Township. An audit was done in September 2021 after discrepancies and discovered that 65 unauthorized trust checks were written to five unknown individuals between March 13, 2017, and September 16, 2021.
According to Michigan Attorney General Dana Nessel, Coleman wrote the checks and had people cash them for her. She was not authorized by the facility to write the checks, or receive any money from them, as the funds were placed in trust for the residents of the facility.
"Seniors and their families entrust these residential facilities, and their employees, with their lives and livelihoods," Nessel said. "Coleman violated that trust, and I am grateful that Judge Sabaugh recognized the severity of that crime."