Ypsilanti's Go! Ice Cream closing after 10 years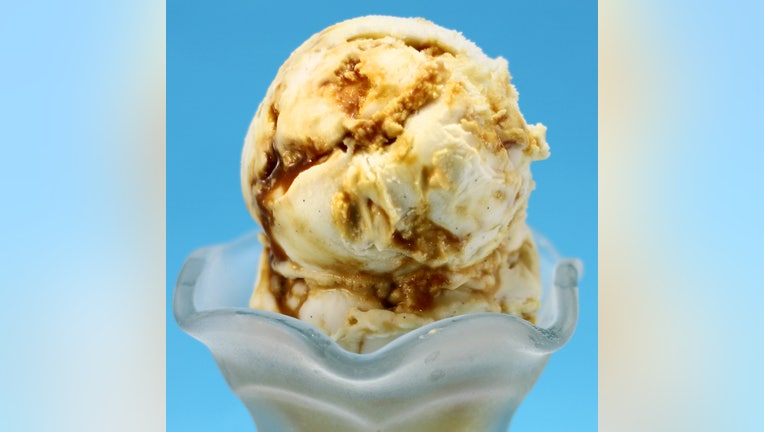 article
YPSILANTI, Mich. (FOX 2) - Go! Ice Cream in Ypsilanti is closing indefinitely this month, the shop's owner announced in a heartfelt Facebook post Monday.
The last day will be Oct. 15.
Owner Rob Hess said in his emotional closure post that he had been operating "at breakeven or at a loss for 10 years," something he can no longer sustain without cutting corners or paying workers less. On top of this, he said he piled on about $100,000 trying to keep the shop running during the Covid pandemic.
"While so much in me wants to just keep going and keep spreading the gospel of deliciousness, I just simply can't put myself at any more risk," he said.
Hess said he also needs a break to catch up on his life. 
"I don't know if Go will come back, but I am pretty sure I am not done making ice cream," he said.
Hess also encouraged people to support other Ypsilanti small businesses.
Go will be open from 12-9 p.m. Mondays through Saturdays and 12-6 p.m. on Sundays in the final weeks.
The ice cream shop is at 10 N Washington St.
Watch FOX 2 News Live