Michigan's gone 19 days without rain - here's when it could return
(FOX 2) - We'll catch a bit of a break from the hazy smoke today as mostly sunny skies and cooler weather win out.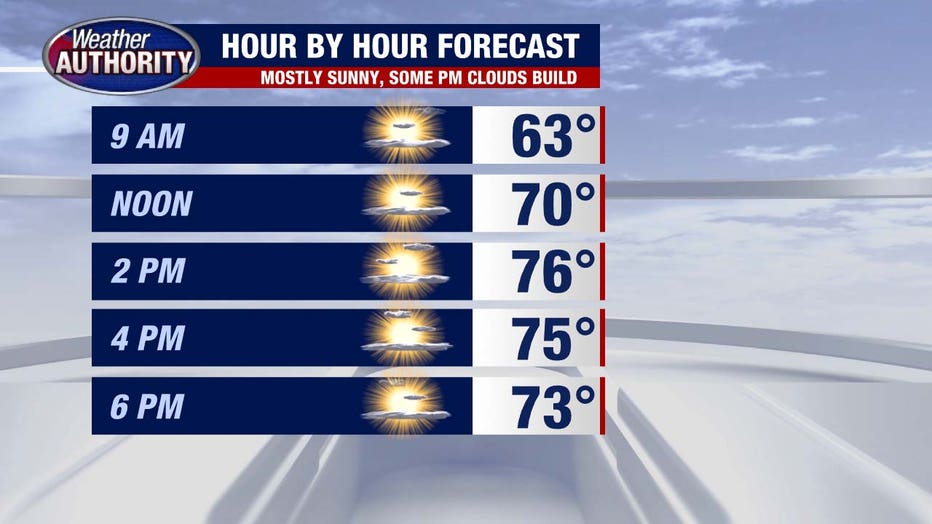 Our last rain was Friday, May 19th, which means today is our 19th consecutive rain-free day. 
You'll notice red flag warnings for enhanced fire danger covering northern lower and the Upper Peninsula, and while we don't have any official warnings in place, fire danger is creeping up locally.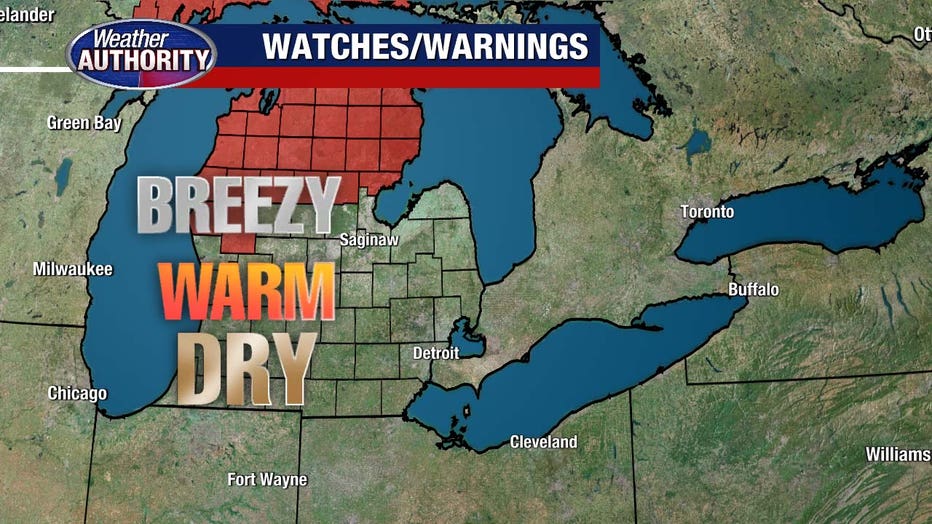 So where's the rain? The next three days find none.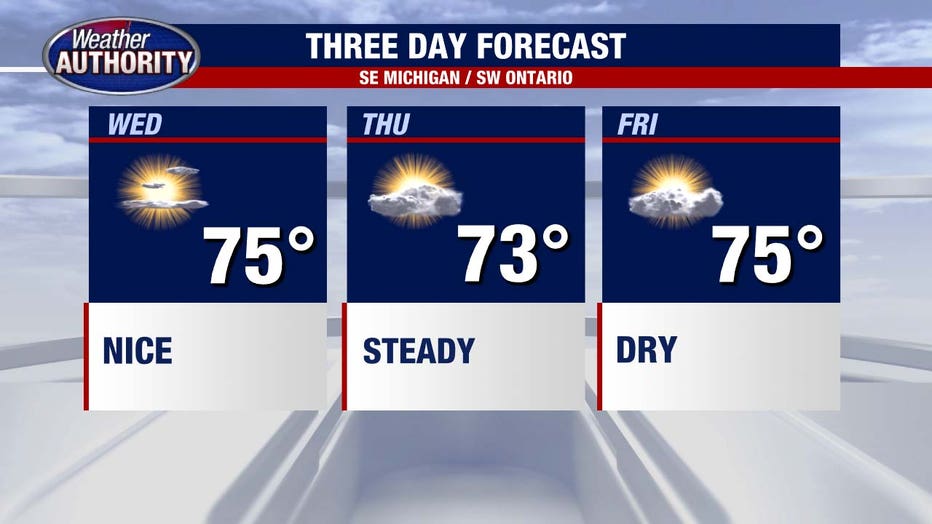 High pressure releases its grip on us for the weekend, bringing the chance for rain back to the forecast. A spotty shower is possible Saturday evening, but not likely. A better opportunity for rain arrives Sunday and may linger into Monday.