6-year-old among 4 shooting victims, with one person dead in Detroit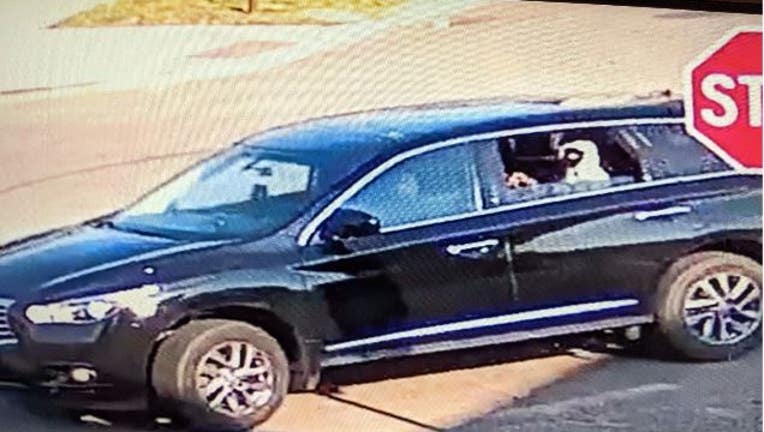 DETROIT (FOX 2) - One person was killed and three people wounded including a 6-year-old child in a drive-by shooting Thursday in Detroit.
The 6-year-old is listed in stable condition, with the other two hospitalized victims in temporary serious condition. The fatally wounded victim was a 51-year-old man, according to Detroit police.
DPD says two shooters opened fire from a black Infiniti SUV near the 1600 block of Calvert at 6:30 p.m.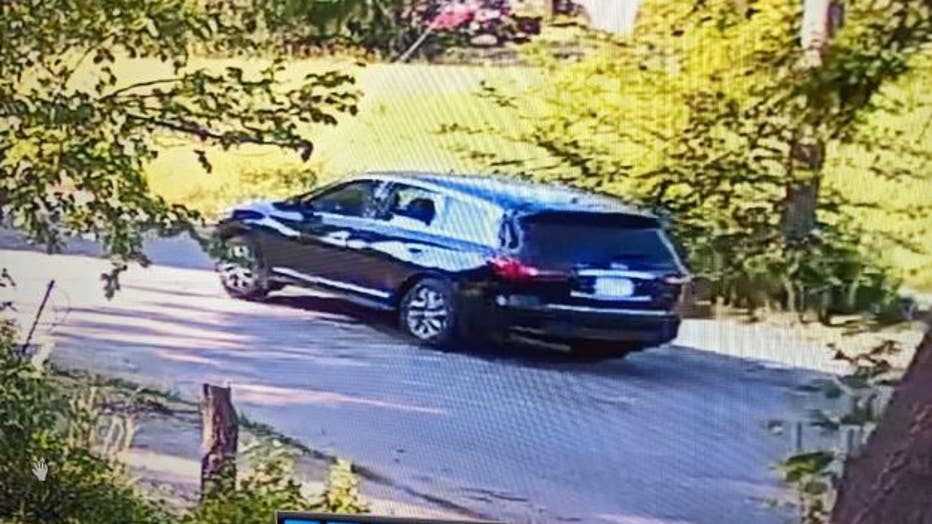 DPD photo of shooting suspects' vehicle.
Stay with FOX 2 for more information as it becomes available.