14-year-old Ann Arbor girl missing since October is back with family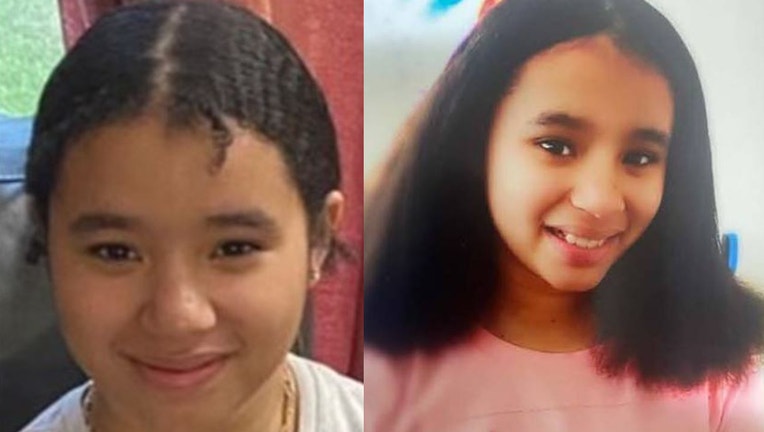 article
ANN ARBOR, Mich. (FOX 2) - 14-year-old Samyah Nundley is back with her family after being reported missing in October 2022.
Her father discovered she was gone when he went to wake her up for school on Oct. 20. He found a note she had left about harming herself.
The Ann Arbor Police Department considered Samyah an endangered runaway.
Officials announced Sunday that she is no longer missing and is back with family.
"We thank everyone who shared posts about her disappearance and offered tips," said the Ann Arbor PD.
If you or a loved one is feeling distressed, call the National Suicide Prevention Lifeline. The crisis center provides free and confidential emotional support 24 hours a day, 7 days a week to civilians and veterans. Call the National Suicide Prevention Lifeline at 988 or 1-800-273-8255. Or text to 741-741.
READ NEXT: 'No trace': Mother of 3 missing after leaving for NY man she met online