19-year-old charged with carjack attempt shooting outside Southfield apartment complex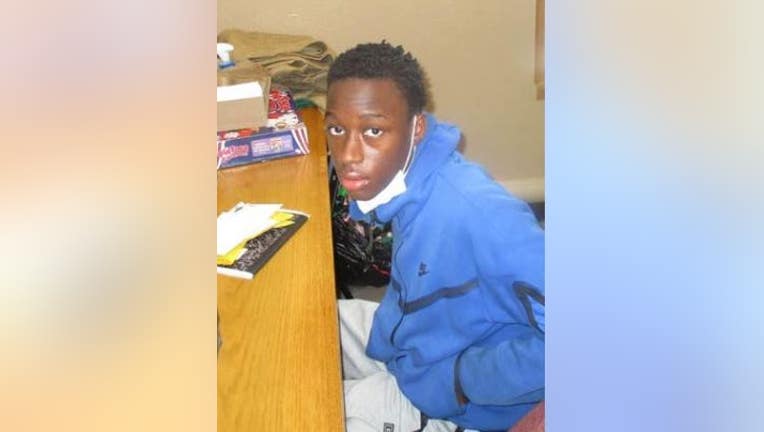 article
FOX 2 (WJBK) - A 19-year-old man was charged in a shooting and attempted carjacking at a Southfield apartment complex on Sept. 14.
Zyquis Jaquan Lewis is accused of setting up the victim through an online car sale request. After meeting with the owner and test driving the car, police say Lewis left to get money for the purchase - but instead returned with a gun.
Investigators say Lewis, from Southfield, told the victim not to move and opened fire multiple times, hitting the owner of the car in his thigh. The victim is expected to recover.
Police used a search warrant, the stolen weapon used by Lewis was recovered and he was taken into custody.
Lewis is charged with assault with intent to murder, receiving and concealing a stolen firearm, attempted carjacking, and two counts of felony firearm.
"Our entire community is impacted by this kind of violence, and we will hold this defendant accountable and seek justice for the victim" said Oakland County Prosecutor Karen D. McDonald in a statement.  "Unfortunately, we all have to be extremely cautious when we meet someone online and then arrange to meet them in person."
The defendant is expected to be arraigned later today in the 46th District Court.
Lewis is facing possibly life in prison for assault with intent to murder.  Receiving and concealing a stolen firearm is a felony punishable by up to 10 years imprisonment and/or a fine up to $5,000.
Attempted carjacking is a felony punishable by life imprisonment or any term of years. Felony firearm carries a sentence of two years of mandatory imprisonment.
In November of 2021, police asked for the public's help finding Zyquis Lewis, who ran away from his mother's home when he was 17.