2 bodies found in burning vehicle on Detroit's east side
DETROIT (FOX 2) - Firefighters found two bodies inside a burning vehicle Friday night in Detroit.
Crews were called to Young Street near Chalmers Street on the city's east side for a building fire just after 8:30 p.m. When they arrived, they saw a vehicle on fire in the driveway of a house they believe is vacant.
Related News: Man burned 'beyond recognition' in Detroit house fire
After the fire was out, officials said two bodies that were burned beyond recognition were discovered.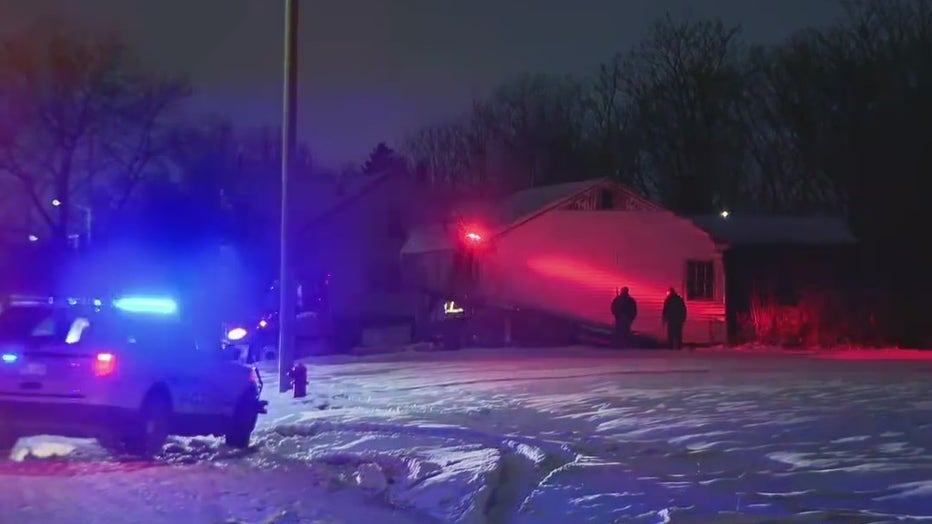 A neighbor described what she heard just before the fire.
"I was in the house in the kitchen and the house shook. I just thought my husband had fell, but when I asked him what was the matter, he said nothing, he thought it was me," she said.
The fire department has turned the investigation over to police.