Mother, son dead after Detroit house fire; smoke inhalation suspected
DETROIT (FOX 2) - A mother and son were killed in a Detroit house fire early Friday, family members said.
Crews were called to the scene on Kirby near Moran around 5:15 a.m. and saw flames coming out of a second-floor window.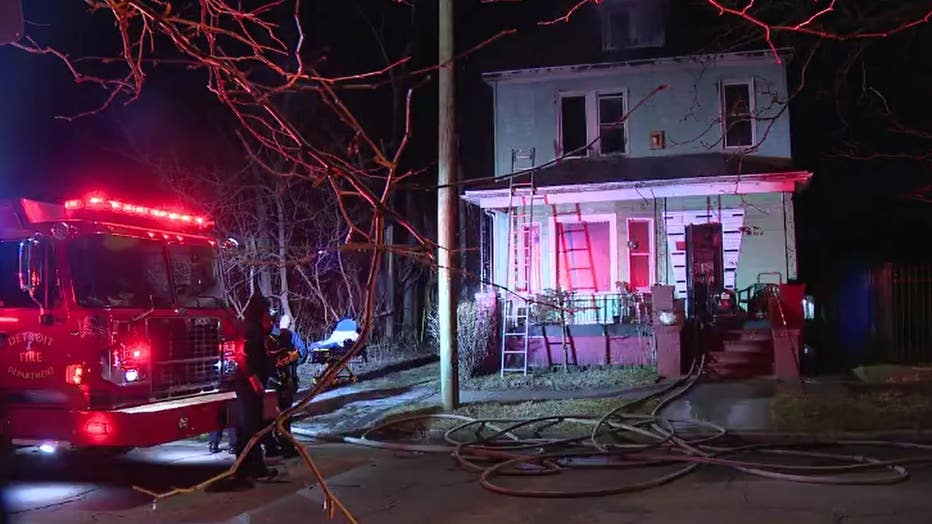 When firefighters went inside, they found one victim on the first floor and one on the second floor. Fire officials said it appears the victims died from smoke inhalation. 
Family identified the victims as 56-year-old Dirk Hickman and 96-year-old Katherine Hickman. Dirk was found dead inside the home, and Katherine was taken to a hospital, where she died. 
"She lived a life she wanted to live for 96, 97 years of her life, and she was just that woman, and if anything I want to live my life more like her," her grandson Rondell Wilson said.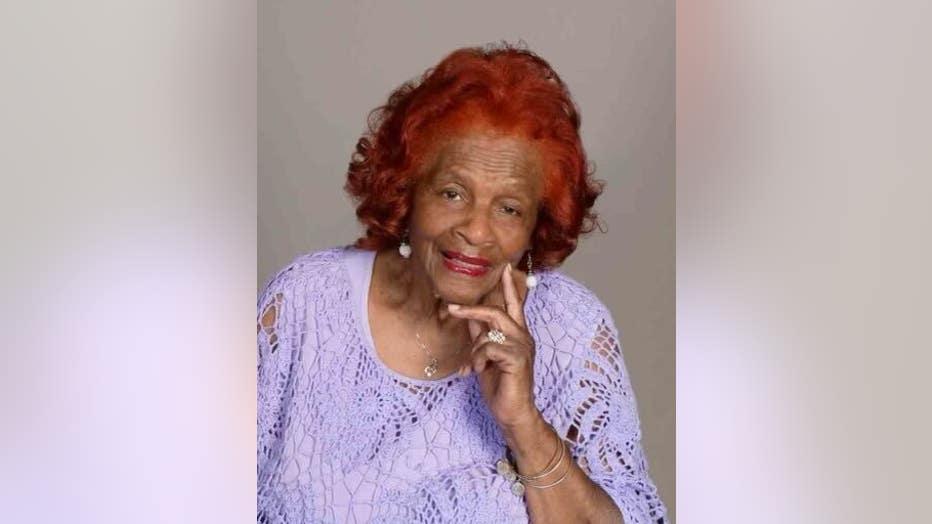 "This is a tough one. We never want this to happen. That's why it's very important to have smoke alarms in your home, have an escape plan," Detroit Fire Chief James Harris.
Harris said they are still investigating if the home had working smoke detectors. 
Firefighters aren't sure how many people lived in the home.