2 hurt after drive-by shooting on Detroit's east side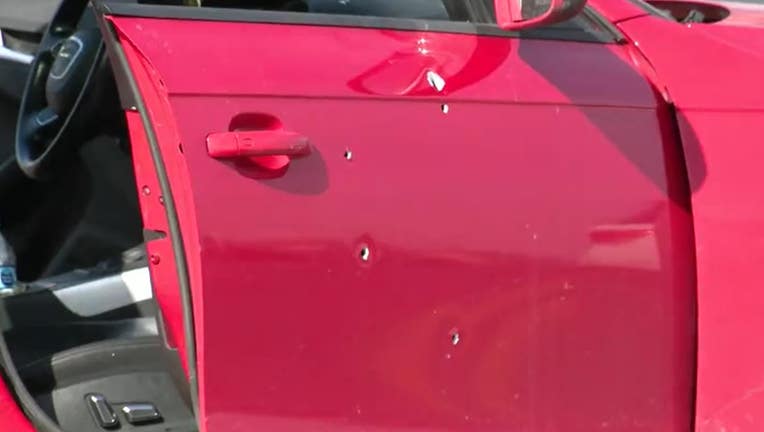 article
DETROIT (FOX 2) - A man and woman were shot Monday morning while driving on Detroit's east side.
Police said the victims and their child were in their vehicle near Gratiot and Westphalia when a white Ford pickup truck pulled up alongside them at 9:20 a.m. Someone from the truck fired at the victims' vehicle, hitting the man and woman.
The victims suffered non-life-threatening injuries and were taken to a hospital.
Read Next: Man charged with driving under the influence after MSP trooper hit