2016 unsolved Detroit double murder case reopened after going cold
DETROIT (FOX 2) - Seven years after a double murder on Detroit's east side, a family is hoping for answers in the case that police believe was a result of mistaken identity. 
Martinus Wilson, 20, and Nathan Mosby Jr., 28, and another person were sitting in a vehicle in the area of Rohns and Gratiot talking on June 15, 2016, when two people fired at least 20 rounds at them. The two men were killed, and the other person was hurt.
The case eventually went cold, and it had been years since Patrice Wilson-Graham heard from the detective on her son's case. Police recently reopened the case files.
"It was five years until I called the cold case detective, and then I heard from somebody yesterday," she said. "This is my only son, my firstborn, and he was innocent."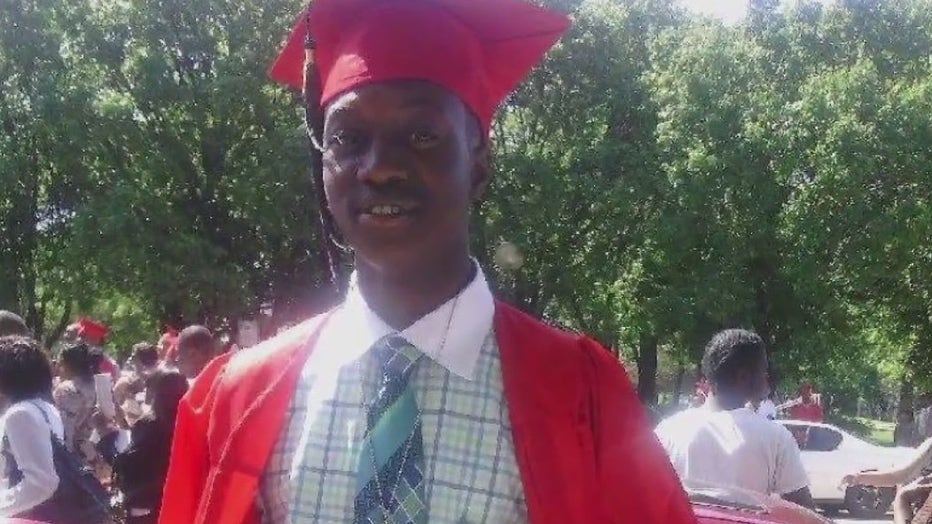 Police believe the murders were a case of mistaken identity. 
"We've already forgiven because God says to forgive, but he deserves justice. It's not easy to just go day by day when you don't even know who? When he didn't deserve it," Wilson-Graham said. "We deserve to have some peace and freedom about this situation."
Now, Wilson's family remembers their son as they wait for a break in the case.
"He missed out on so many things he had two beautiful sisters that don't get a chance to experience having their big brother and as a father, you feel like that's your responsibility to protect your child. Only thing that I can do now is fight for justice for my son," his father Terrance Graham said. "We'll continue to seek justice, we'll continue to knock on doors, we'll continue to return to the DPD, to Crimestoppers."
Anyone with information is asked to contact Crime Stoppers at 1-800-SPEAK-UP,