29-year-old Detroit man charged with threatening to shoot up Eastpointe elementary school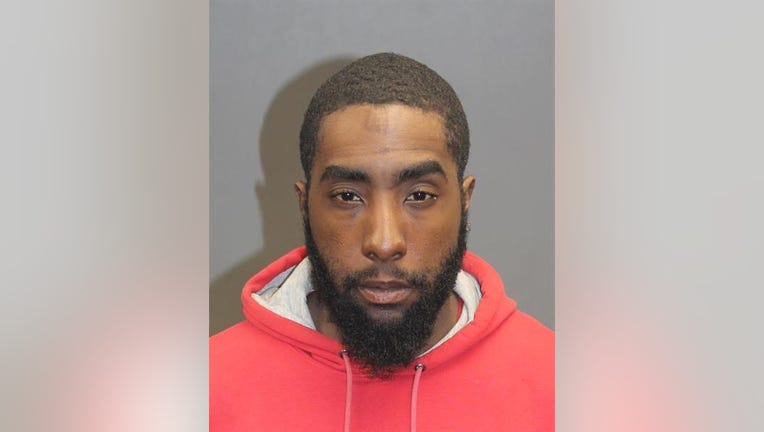 article
EASTPOINTE, Mich. (FOX 2) - A Detroit man is accused of threatening to shoot up an Eastpointe school and then falsely reporting that he shot his girlfriend.
Desmond Jamal Parks, 29, allegedly called Forest Park Elementary around 8:10 a.m. Monday and said he was going to "shoot the school up." He told the school to leave the students on the bus or they will be shot. At 8:54 am, he then allegedly called the school and said that he just shot his girlfriend in Eastpointe. 
Police locked down the school until parents could pick up their children. Then, K-9s were used to search the school, but nothing was found.
Investigators were able to develop Parks as a suspect and conduct surveillance at his home. He was taken into custody without incident when he left his home. Police said he did not shoot his girlfriend like he said he did. Also, no weapons were found when his home was searched.
Parks was arraigned Tuesday on charges of false report or threat of terrorism and false report of a felony.
He was also arraigned on charges of aggravated stalking, using a computer to commit a crime, and intentional dissemination of sexually explicit visual material stemming from a separate case.
His fond was set at $1 million.