3 missing Detroit rappers bodies found • Parents ditch baby at airport • Whitmer plan inflation relief checks
SOUTHFIELD, Mich. (FOX 2) - The bodies of three missing rappers were found in an abandoned apartment complex in Highland Park, police detain parents who seemingly abandoned their baby at airport check-in, and Gov. Gretchen Whitmer has a plan for inflation that involves sending a check to all taxpayers in Michigan among other measures: here are the top stories from FOX 2's Week in Review.
1. Parents ditch baby at airport check-in after confusion over ticket for infant: police Israeli police detained two travelers with Belgian passports after airport staff watched the couple seemingly abandon their baby at airport check-in. The parents arrived at Tel Aviv's Ben Gurion Airport to catch a Ryanair flight to Brussels, but they had arrived late and check-in had already closed. It remains unclear whether the parents could not or simply refused to pay for another ticket for their baby as they had arrived without one.
2. Missing rappers identified: Wayne County medical examiner confirms bodies found in abandoned apartment The Wayne County Medical Examiner said it has confirmed the remains found in an abandoned apartment building to be those of three missing rappers last seen in Highland Park. The examiner confirmed to FOX 2 on Friday that the remains of Armani Kelly, 28, Montoya Givens, 31, and Dante Wicker, 31, were the three men who were found dead inside of an abandoned apartment complex in Highland Park on Thursday. However, the cause of death cannot yet be determined because their bodies were "solidly frozen".
3. Police: Missing 3 rappers were killed upstairs in abandoned apartment, dumped in basement Police have confirmed the bodies were the three missing rap artists found in an abandoned apartment complex in Highland Park. Sources tell FOX 2 – Friday morning, a man from Detroit was arrested in Knoxville, Tennessee, in connection to the murder of the three aspiring rappers. He is being held on a parole violation down there.  Meanwhile, another man was brought into custody, in the last week here in Detroit – for questioning in the case.
4. Pawn Stars Do America coming to two Michigan cities The trio of Rick, Corey, and Chumlee from the popular show Pawn Stars are taking their show on the road for another season of their spinoff series. Two of their stops will be in Michigan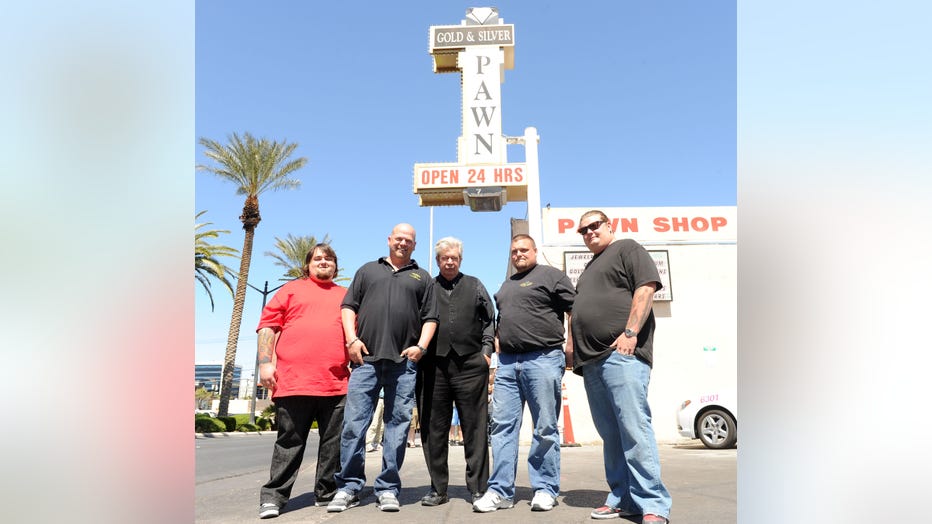 LAS VEGAS - APRIL 07: (L to R) "Pawn Stars" Austin "Chumlee" Russell, Rick Harrison, Richard Harrison and Corey Harrison (R) pose for photos with "Ax Men" Gabe Rygaard at Gold and Silver Pawn on April 7, 2010 in Las Vegas, Nevada. (Photo by Denise Tr
5. 3 headed to prison for stealing from Section 8 programs in Michigan Three family members of the former St. Clair Housing Commission executive director are headed to prison for stealing from Section 8 programs. Housing commission director Lorena Loren, who has since died, previously pleaded guilty to conspiring with several family members to steal federal funds provided to the commission by HUD to administer low-income housing programs in the county. She was sentenced to 37 months in prison.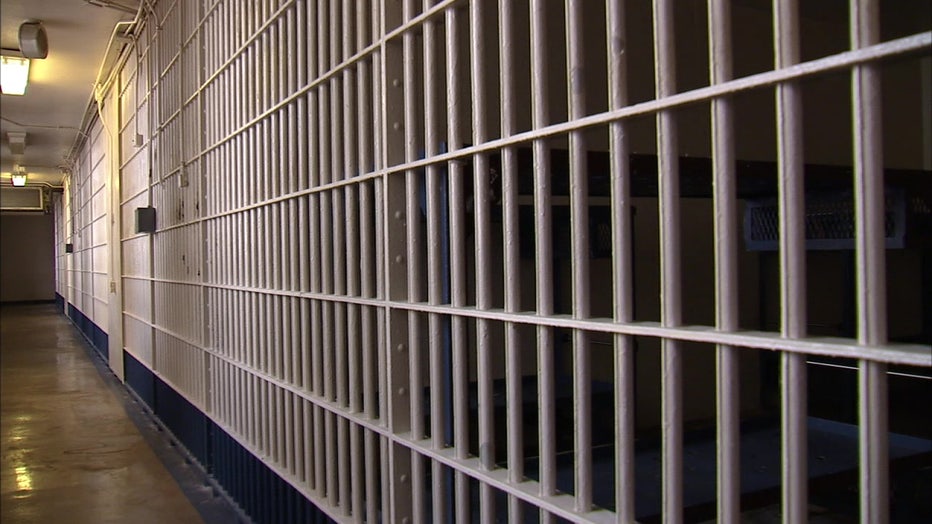 6. New Whitmer plan would send inflation relief checks to all state taxpayers Governor Gretchen Whitmer has a plan for inflation, it involves sending a check to all taxpayers in Michigan among other measures. Whitmer and her two Democratic leaders have added a new wrinkle to the debate over tax rebates and tax reductions for residents. They're calling it an "inflationary rebate check."
7. Dangerous fungal illness rapidly spreading across country, doctors warn Doctors are warning of a dangerous fungal illness rapidly spreading across the country, especially affecting those living or visiting the California and Arizona areas. If you think it sounds like something from the cutting room floor of "The Last of Us" series, where a parasitic fungal infection devastates mankind, there are some very base-level similarities.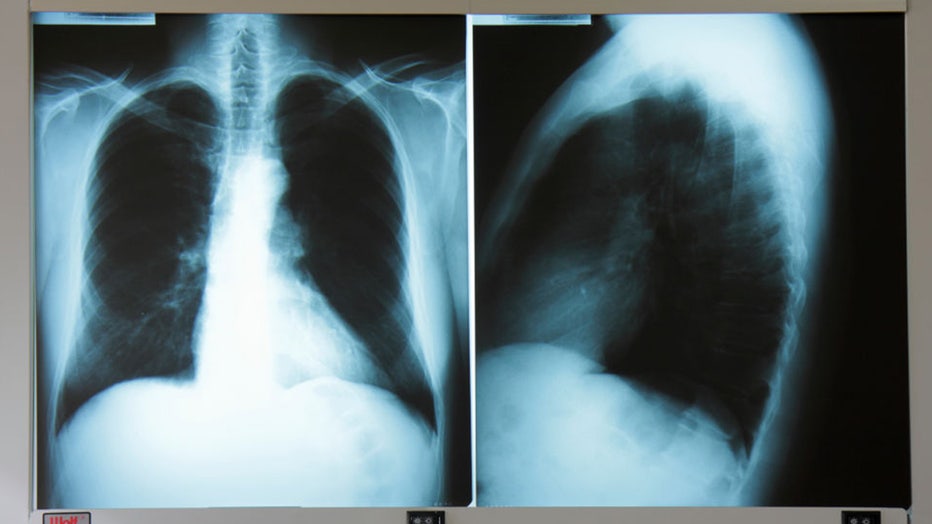 FILE - An adult male chest x-ray.
8. Metro Detroit man says Friend of the Court claims he's father to a baby by a woman he's never met A Metro Detroit man has levied some strong accusations against Friend of the Court after they claim he's the father of a child. The problem is, he's happily married and says he's never met the mother. DeAngelo Smith said he got a phone call in late December from his wife who said they needed to talk. She had just checked the mail and found something that really stood out.
"Typically I don't open up my husband's mail, but this particular piece of mail said FRIEND OF THE COURT. So, I said I'm getting ready to open it up, to find out what's going on," Tyahvia Smith said.
9. 1-year-old Michigan baby dies after caregiver's boyfriend allegedly gave him meth A Michigan man is accused of giving his girlfriend's 1-year-old son meth, killing the boy. The child's aunt, Jasmin Jones-Bronner, was granted custody of Cain, who had turned 1 a month before his death. Jones-Bronner was at a work party when her boyfriend, Timothy Coombs allegedly fed Cain meth in Flint. Cain was on life support for several dies but later died.
10. 'Like a bomb went off': 2 drivers die in head-on collision in Macomb County Two people are dead after a head-on crash in Macomb County Monday. The crash between two trucks happened just after 2 p.m. and was so severe, the road remained closed for five hours by investigators.
"It was like a bomb went off, (my husband) immediately ran outside because he thought something exploded, and then saw the collision," said neighbor Nicole Hardwood.
Hardwood described how she and her husband found out about the crash on a curve in North Avenue near 26 Mile. Two vehicles collided on the two-lane highway, right where the speed limit changes from 55 to 45 miles an hour.