4 shot, 1 dead in Downtown Detroit shooting, police say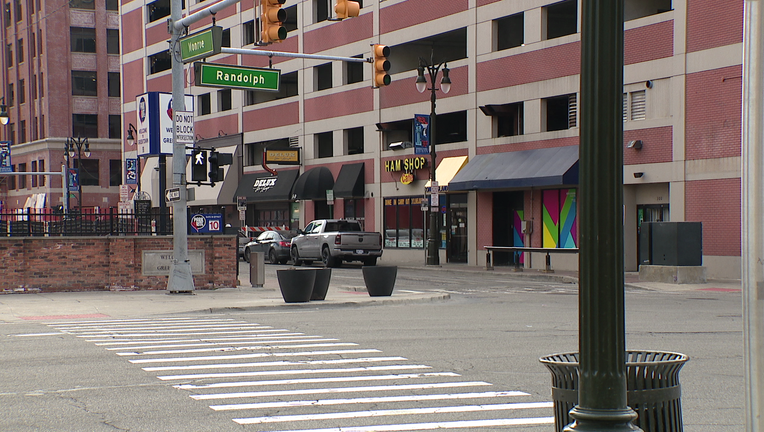 article
DETROIT, Mich. (FOX 2) - Four people were shot at midnight Saturday in Downtown Detroit, police say.
The Detroit Police Department is investigating a quadruple shooting that occurred near Randolph Street and Monroe Street. Officials say a total of four adults were shot; one fatally.
The conditions of the other victims are unknown at this time.
READ NEXT: Detroit police: Don't bring your guns downtown
Police confirm they have one adult in custody for questioning. The circumstances of the shooting are unknown at this time.
The investigation is ongoing.
Stay with FOX 2 for updates