51-year-old man in critical condition after son allegedly attacks him with hatchet in Southfield
SOUTHFIELD, Mich. (FOX 2) - A man is accused of attacking his father with a hatchet Monday night in Southfield.
John Darby V, 51, is hospitalized in critical condition after being struck with a hatchet around 11 p.m. in the 25000 block of Orchard Grove.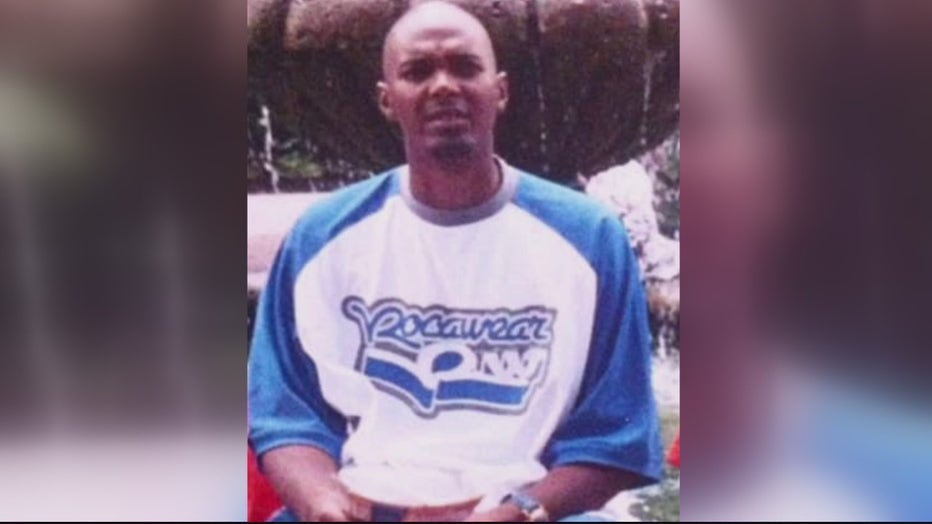 "The nurse said his vitals were good. He wasn't necessarily conscious and couldn't see anything, but I saw movement," said James Muhammad, Darby's brother.
Police said the 22-year-old son, who has no criminal history and may have been suffering from mental illness, took his father's truck.
"We're just trying to make sure that my brother gets himself into a better condition, so he can move forward with his life. And that my nephew get the help that he needs," Muhammad said.
A Be On the Lookout was issued for the suspect, who was stopped and arrested by Michigan State Police. Troopers say they found a bloody hatchet during the stop.
"A search of the immediate area of the vehicle did render the hatchet that was used in the crime and there was certainly evidence from the crime scene still on that hatchet," Southfield Police Chief Elvin Barren said.
The suspect is expected to be arraigned on a charge of attempted murder Wednesday.