Belle Isle Nature Center reopens after $2.5 million renovation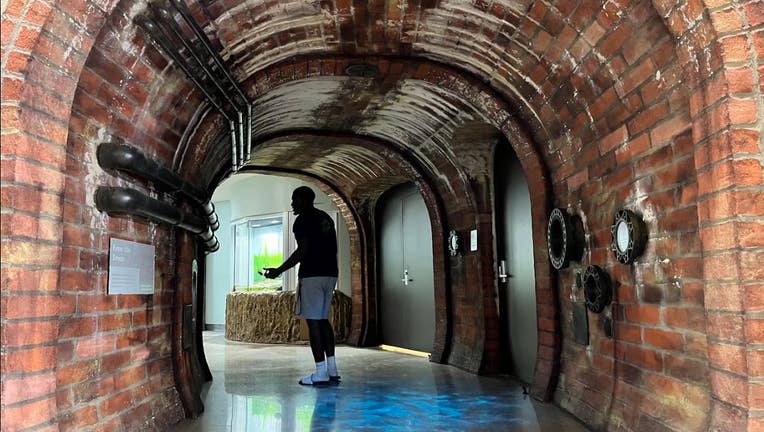 DETROIT (FOX 2) - New exhibits and new habitats are part of the Belle Isle Nature Center's $2.5 million renovation it plans to unveil during its grand opening Wednesday.
The nature center has been closed for improvements since March 2020 at the onset of the pandemic. Since then, it's undergone "transformative renovations" that the public will get to see for the first time Wednesday.
"We are so proud of this new facility, and after more than two years of being closed, we are ready to show everyone what we have been working on," said Amy Greene, nature centers director. "We have so many new and exciting features for guests to explore."
Located at the northeastern end of Belle Isle State Park, the new experience comes outfitted with several renovations, including a new lobby, a sewer tunnel walk-through, new habitats for turtles, mudpuppies, bullfrogs, snakes, and urban woodland reptiles, and an upgraded Nature Play Area.
The center is run by the Detroit Zoological Society. Greene said the DZS "completely reimagined" what the new building could look like with an eye at showing people how animals interact with the world that people have built.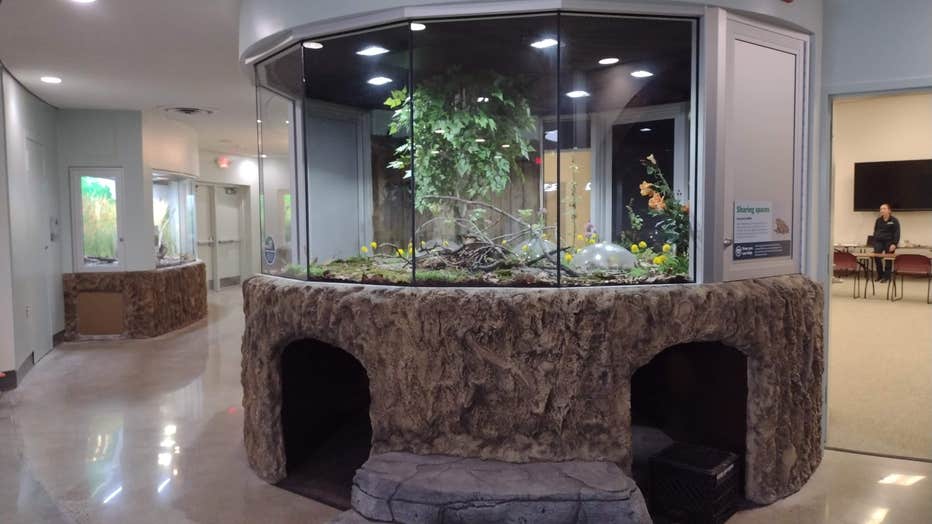 The sewer tunnel walk-through is a replica of a Detroit sewer. It shows how animals have adapted to their urban environments. 
MORE: Rare white black bear caught on Michigan trail camera
"Our intention is to reinforce the connections people have and the spaces they share with the nature that surrounds us," Greene said. "We want people to feel that nature is where we already are — we just have to notice and appreciate it."
A complete list of available events can be found here.