Body of Logan Sweet, man missing after Grand Rapids concert, found by good Samaritan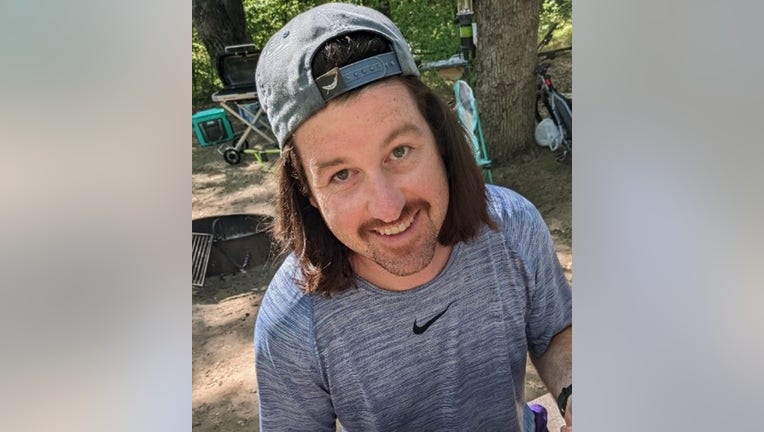 article
GRAND RAPIDS, Mich. (FOX 2) - A man who disappeared after leaving a concert in Grand Rapids on Sunday night was found dead Wednesday, Michigan State Police said.
Logan Thayer Sweet, 31, attended the Tall Heights concert show at The Listening Room, and was last seen riding his motorcycle that night.
When he didn't make it home to Hamilton, a group was started on Facebook as people came together to look for him. Police said one of those searchers found Sweet's body just after 3:20 p.m. Wednesday in a wooded area.
Police said it appears Sweet left the road and crashed into a tree.
Read more stories from around Michigan here.
The crash remains under investigation.
A GoFundMe page was set up to help pay for costs incurred while searching for Sweet.