Charges dropped against man accused of shooting victims over Detroit pizza delivery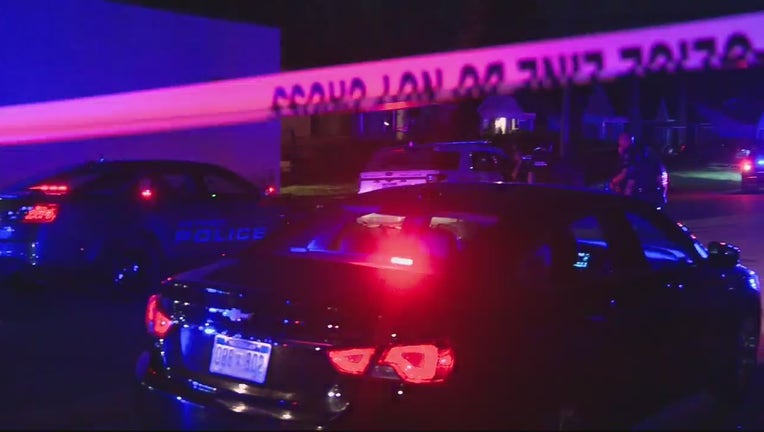 article
DETROIT (FOX 2) - Charges were dropped against a man accused of shooting four people over an errant pizza delivery in Detroit.
READ: Pizza delivered to wrong Detroit house leads to shootout
Deon Thomas, 32, was charged with assault with intent to murder, four counts of assault with intent to do great bodily harm, four counts of felonious assault, and 12 counts of felony firearm in connection with the shooting last month.
However, the charges were dismissed because the witnesses did not show up to court.
The charges against Thomas were issued after authorities say a pizza delivered to the wrong house on Penrod near Schoolcraft and the Southfield Freeway led to a shootout April 11.
A 31-year-old man, a 36-year-old woman, and two 14-year-old boys after they allegedly ate a pizza that was accidentally delivered to their house instead of a neighbor's home. Thomas was also injured.
After the shooting, Thomas' bond was lowered from $500,000 to $5,000 after his attorney argued that the prosecution did not provide enough evidence to prove that he was the shooter.
"They described the individual as light complected with curly hair and skinny, they described the second individual as 5-foot-5, chubby, neither of those descriptions come close," said Randall Upshaw, the defense attorney.