Dearborn Heights man caught by undercover deputies while trying to meet teen for sex, authorities say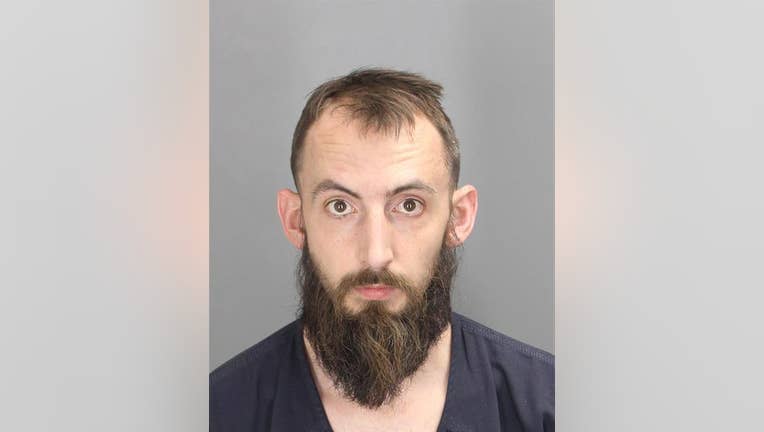 article
DEARBORN HEIGHTS, Mich. (FOX 2) - A Dearborn Heights man is accused of trying to meet a 15-year-old girl for sex, authorities said. 
Steven James Stec, 37, had been talking to who he thought was a teen and went to Waterford Township to meet her April 13. However, he was met by undercover detectives with the Oakland County Sheriff's Office.
"Any sex predator who seeks to target children will be targeted by our special investigation unit and brought to the bar of justice," Sheriff Michael Bouchard said. "We will do all in our power to protect children and hold predators to account."
Stec was charged with child sexually abusive material and using a computer to commit a crime. His bond was set at $50,000/10%, and he was released after posting $5,000.