Detroit couple charged after Greektown security guard killed while intervening in argument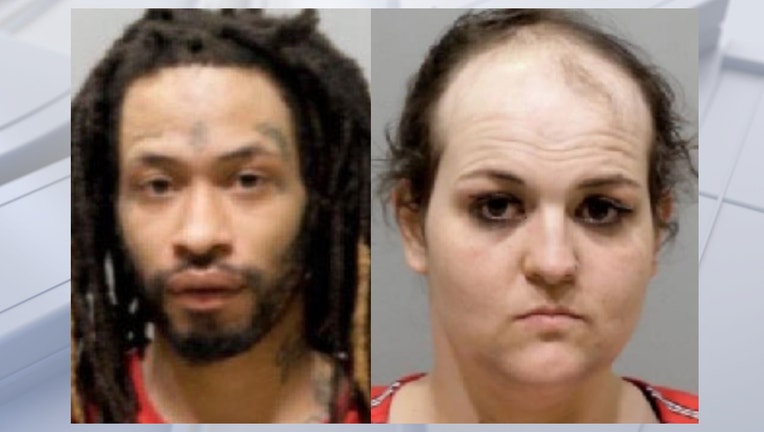 article
DETROIT (FOX 2) - A Detroit couple is facing charges after a shooting that killed a security guard Saturday in Greektown.
Travis Deshawn Irving, 33, is accused of shooting 48-year-old Daryll Straughter before fleeing with the help of 34-year-old Kay Christian. She is accused of trying to hide the gun in her bra.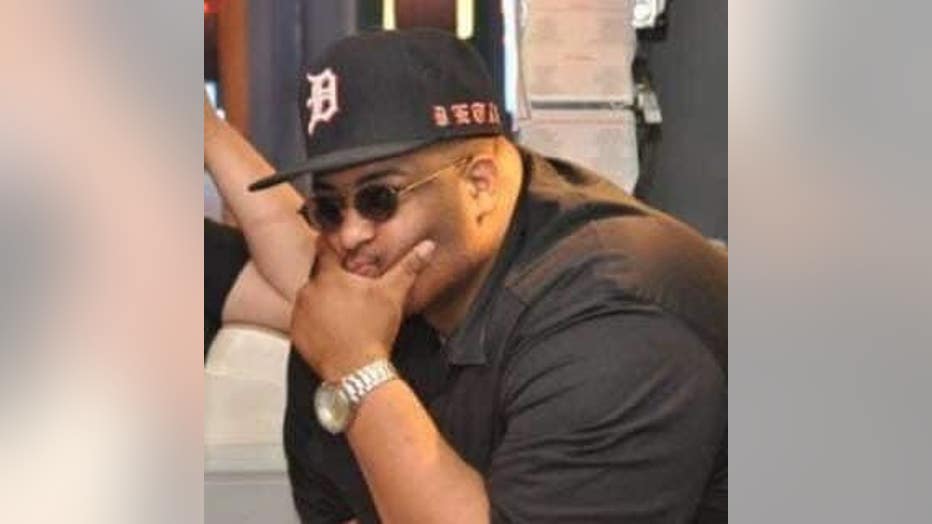 Security guard Daryll Straughter
Sources say Straughter was trying to stop an argument over someone allegedly cutting in line at a liquor store in the 570 block of Monroe Street when he was killed. Straughter was taken to a hospital, where he was pronounced dead.
Irving is charged with first-degree murder, felon in possession of a firearm, and two counts of felony firearm. Christian is charged with accessory after the fact.
Both Irving and Christian were arraigned Tuesday. Irving was declined bond, while Christian's bond was set at $55,000 cash.