Detroit firefighter charged with selling drugs to undercover police officer in Macomb County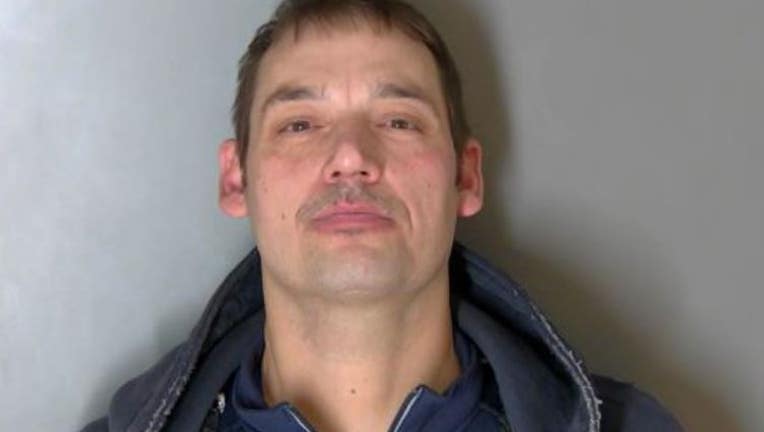 article
MACOMB COUNTY, Mich. (FOX 2) - A Detroit firefighter sold drugs to an undercover police officer several times in Macomb County, authorities allege.
Gerald Trombley, 49, is accused of meeting with the Sterling Heights officer in Eastpointe, Roseville, and Warren and selling the officer drugs, including hydrocodone, Vicodin, and Adderall. He's now facing charges in the three cities.
In Eastpointe and Roseville, he was arraigned on charges of delivery of schedule two drugs. Judges in both cities granted him personal bonds with conditions of drug testing.
Trombley's arraignment in Warren isn't scheduled until March 20, but he has been charged with distributing less than 50 grams, delivery of schedule two drugs, possession with intent to distribute schedule two drugs, and possession of analogues.