Detroit man arrested on charges of burying his dog alive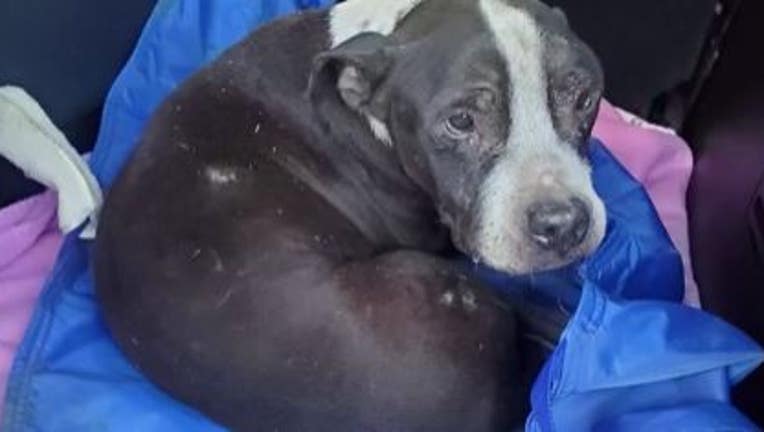 article
DETROIT (FOX 2) - Seven months ago, the Detroit Pit Crew said the discovery of a dog found buried alive was one of the saddest cases. Now, the man who allegedly buried his own dog alive because his new apartment wouldn't allow dogs has been charged.
Jacob Kasper, 20, was arrested and arraigned Sunday in connection with burying his dog alive behind an apartment building in southwest Detroit.
According to the Wayne County Prosecutor, Kasper was charged in November - month after the dog was found - with one count of killing/torturing an animal and one count of abandoning/cruelty to an animal.
The prosecutor's office said Kasper owned the dog and buried it alive in the backyard of his home in late September 2022. On Sept. 30, a woman discovered the dog after hearing its cries. She called police while digging him out of the ground.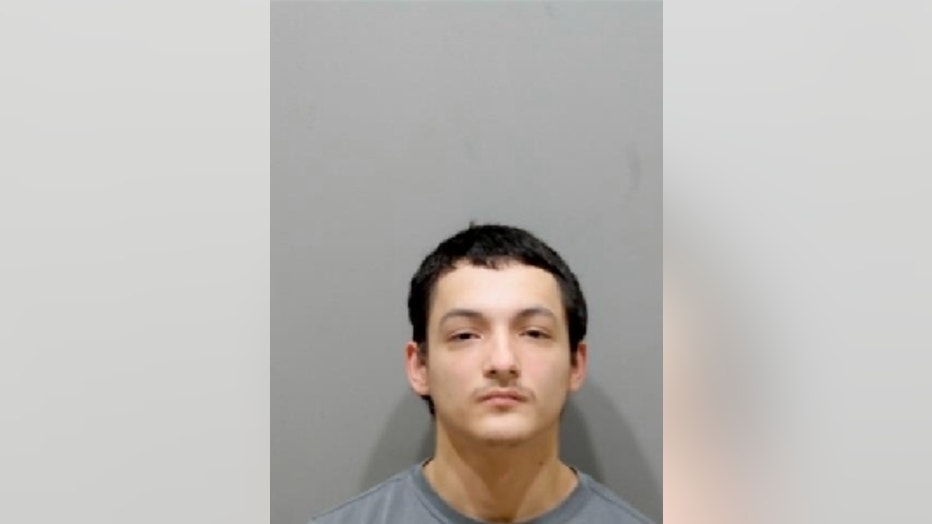 Jacob Kasper, 20, was charged with burying his dog alive - which ultimately led to its death the next day.
"I'm like oh my goodness is this for real, someone buried this dog alive," she said. "I woke up to go to the bathroom and I heard the dog yelping and crying, I checked both basements I don't see anything."
For a brief time the dog was in the care of Detroit Pit Crew Dog Rescue. The next day, the dog had to be euthanized due to its injuries.
The woman who rescued him was grateful that he didn't die alone in the dirt.
"It's sad," she said. "At least he went out in a good way instead of having to suffer in the ground."
She told FOX 2's Jessica Dupnack that the dog's owner was moving to a new apartment building that didn't allow dogs and that was why he buried him alive.
"Dogs are living and breathing beings. Dogs should be attended to even if they are sick and especially if they have been abused. No living being should ever be buried alive in lieu of proper medical or other standard care. This is not rocket science," said Prosecutor Kym Worthy.
Kasper was given a $5,000 personal bond and is due back in court later this week.