Detroit man charged after fatally assaulting 1-year-old girl while babysitting her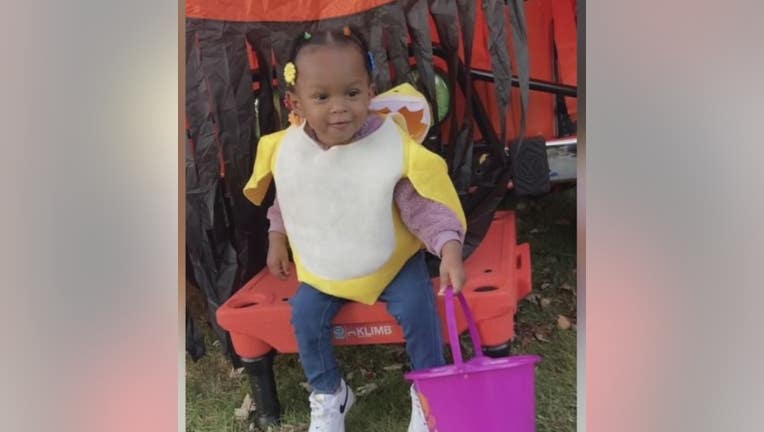 article
DETROIT (FOX 2) - A Detroit man was charged after prosecutors say he fatally assaulted a 1-year-old girl while babysitting her.  
37-year-old LeRoy Metoyer III has been charged with one count of felony murder and one count of first-degree child abuse. He was arraigned and remanded to jail on Saturday.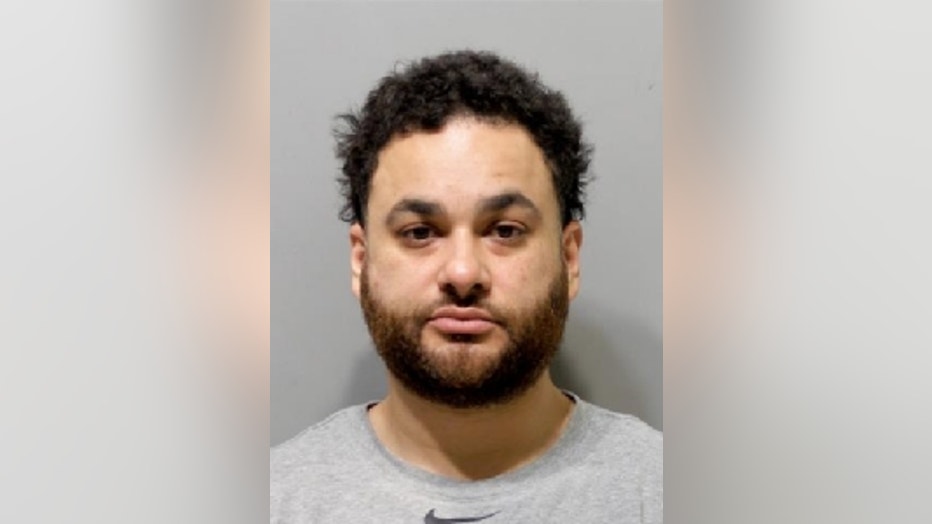 LeRoy Metoyer III (Detroit police photo)
READ MORE: Speeding cars lose control in road conditions and rear-end MSP patrol cars in unrelated crashes
The incident happened in late November at a home in the 19200 block of Lancashire.
Prosecutors say LeRoy was babysitting the 1-year-old girl when he assaulted her. EMS was called to the scene and transported the infant to a local hospital for treatment. 
1-year-old Justice Starks died from her injuries several days later. The Wayne County Medical Examiner determined that the cause of death was multiple blunt force trauma to the head.
RELATED: 1-year-old dies after falling down steps while watched by babysitter