Detroit man fled traffic stop, ran red light before crashing into pregnant woman, 1 other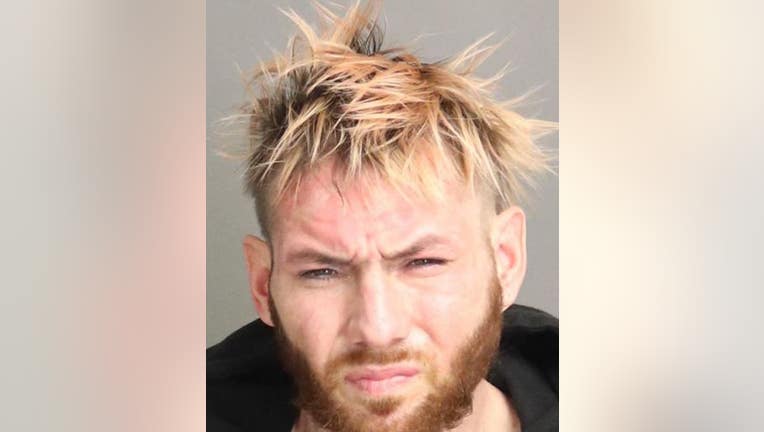 article
WESTLAND, Mich. (FOX 2) - A Detroit man who fled police in a vehicle before crashing into two victims and seriously injuring them has been charged with a litany of crimes.
Ryan Edward Smith, 34, was taken into custody over the weekend after Westland police attempted a traffic stop. The defendant fled at a high rate of speed after officers had exited the vehicle. Smith later disregarded a red light while driving at a high rate of speed before crashing into a Highland Park man and an Inkster woman. 
He was arraigned Tuesday in the 18th District Court and given a $750,000 cash bond, according to a release from the Wayne County Prosecutor. 
The incident unfolded around 9:30 p.m. on March 25. Police were in the area of Inkster Road and Warren Road when they attempted the traffic stop. After the defendant sped off down Inkster Road, he ran through a traffic light before colliding with a vehicle at the intersection of Ford and Inkster Road. 
Medics that arrived at the scene took the victims to a local hospital - which including a 27-year-old pregnant woman. 
Smith was charged with second-degree fleeing, third-degree fleeing, driving with a suspended license, reckless driving causing serious impairment, and a moving violation causing serious impairment. 
MORE: Parents of 4-month-old baby who died share their heartbreak as mystery of what happened drags on
He'll be back in court April 6 for a probable cause conference.