Detroit man found guilty of murdering 3 men at White Castle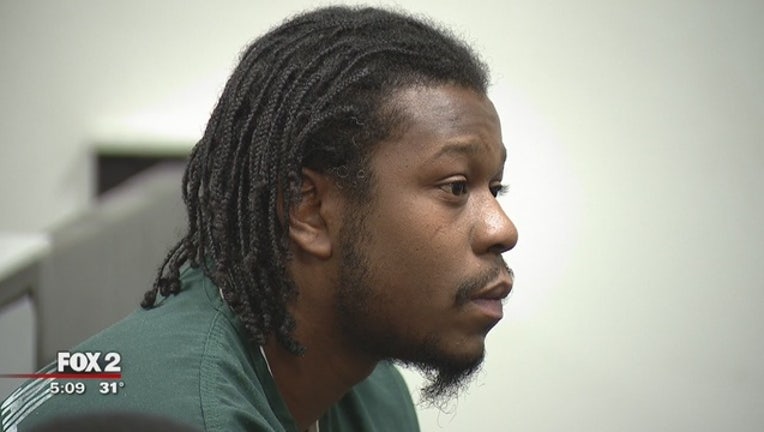 article
(FOX 2) - A Detroit man was found guilty Thursday of murder for shooting and killing three people at a White Castle in Detroit last year.
William Wilbourn-Little, 29, was tried in connection with a triple fatal shooting on Sept. 9, 2018 on West Warren near Livernois in Detroit. He was found guilty of murdering Rashawn Harrington, 25, Trevaughn Anthony, 24, and DeShawn Gadson, 20.
Police said two men wearing masks walked up to the White Castle around 12:30 a.m. that night and fired shots inside the restaurant before fleeing on foot. The three men were shot and pronounced dead at the scene. Police said handguns were recovered from inside the lobby area, where windows of the restaurant were shot out.
William Wilbourn-Little was convicted of three counts of first-degree murder, felon in possession of a firearm and felony firearm.
RELATED: 
Mika Pittman, Gadson's girlfriend, was in a car outside the fast food place and testified she saw and heard everything. She said that Gadson and the suspect Wilbourn-Little knew each other and didn't get along.
Charges against Farod Anderson were dismissed.
William Wilbourn-Little is scheduled to be sentenced before Judge Prentis Edwards at 9 a.m. May 16.