UPDATE: Kid found wandering city's east side reunited with parents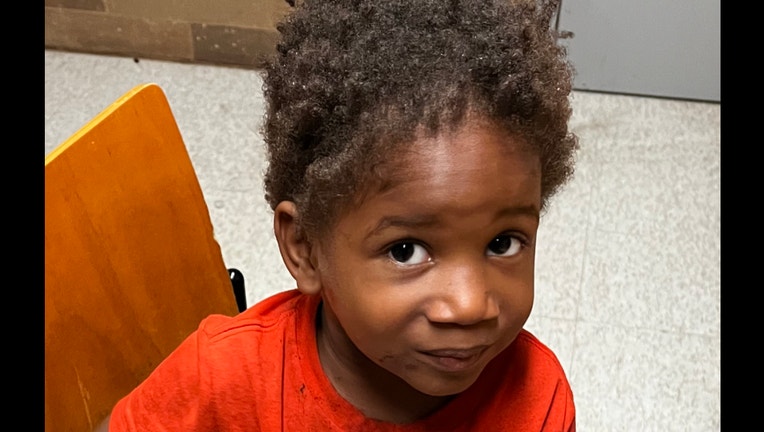 article
DETROIT, Mich. (FOX 2) - A kid found wandering Detroit's east side has been reunited with his parents, according to police.
Detroit Police were looking for the parents after he was found wandering the area of Jefferson Ave and Manistique Street Sunday morning.
Anyone with information regarding the child or his parents was asked to contact the Detroit Police Department's 5th Precinct.
Police say the circumstances of this incident are still under investigation.
READ NEXT: Building partially collapses at Eastern Market; Detroit Fire Department investigates