Building partially collapses at Eastern Market; Detroit Fire Department investigates
DETROIT, Mich. (FOX 2) - The Detroit Fire Department is investigating a partial building collapse at Eastern Market.
DFD received the call after 11:30 a.m. about a partial building collapse and possible explosion on Russell Street near Fisher. Firefighters surveyed the building with a drone to see if anyone was trapped inside.
Firefighters are still conducting their search.
READ NEXT: 13-year-old in stable condition after being struck walking to school in Madison Heights
A pedestrian walking near the left side of the building was transported to the hospital with minor injuries.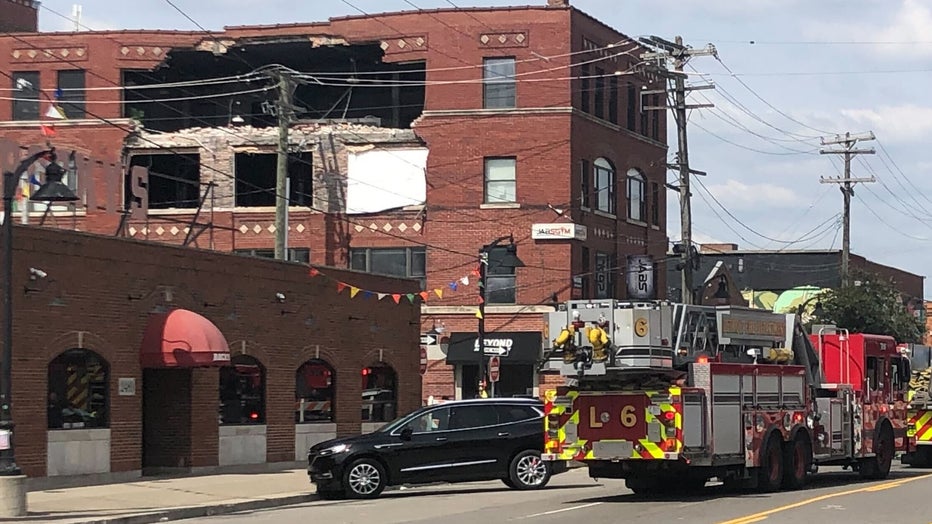 "Please, stay away. We know it's a busy Saturday, but it's extremely dangerous. We don't know if that building is going to collapse further," said Detroit Fire Chief James Harris. "We know people are curious and have questions, but please stay away for right now."
Lots of cars can be seen in the area damaged from the debris.
The Detroit Fire Department can't confirm if there was an explosion at this time.
This is a developing story. Stay with FOX 2 for updates.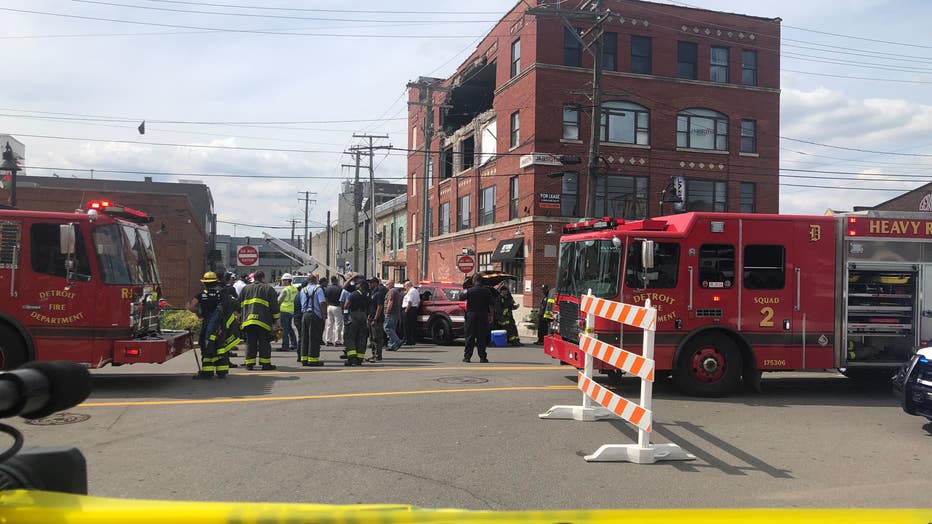 READ NEXT: Man sent threatening texts to UAW president, prosecutor says