Detroit police search for person of interest after violent crime spree, including 2 fatal shootings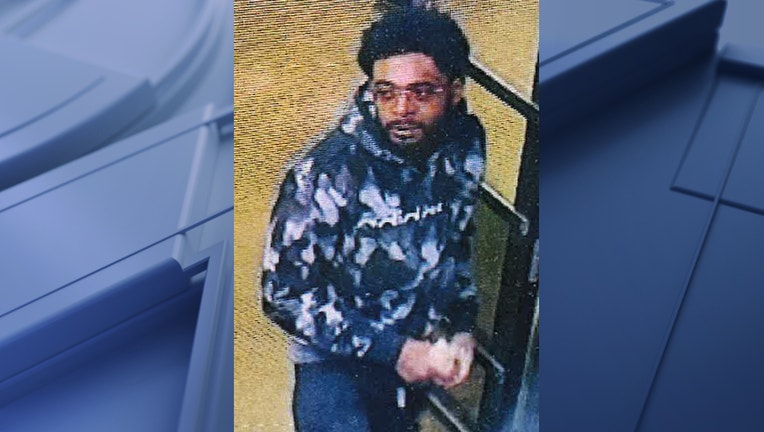 article
DETROIT (FOX 2) - Detroit police are searching for a person of interest they believe is connected to a violent crime spree, including two fatal shootings.
Police say Dontonio Jones, 28, may be in Cincinnati, Ohio.
Investigators said Jones has information about a robbery and fatal shooting at an L. George's Coney Island on Joy, a fatal shooting in the 13600 block of Grand River, a carjacking in the 11400 block of Ohio, and a non-fatal shooting in the 14600 block of W. Chicago. 
Police said a group of several people, including Jones, are part of the crime spree.
"It was a crime of opportunity, and they struck," Assistant Detroit Police Chief Charles Fitzgerald said of the Coney Island shooting. "He (Jones) knows everything that happened the night of that murder, robbery."
Fitzgerald said Jones, who has a long criminal history, was seen on video at a Project Green Light business before the L. George's shooting, where a man getting food was murdered over his jewelry and sunglasses.
Police said a burgundy Jeep Cherokee, which had been stolen from a Sterling Heights collision shop, and a white Chrysler 200, were seen near the crime scenes. The Jeep was recovered in Cincinnati on Saturday night. That same night, police believed one of the suspects in the crime spree had been barricaded in a Detroit home, but the suspect was never found.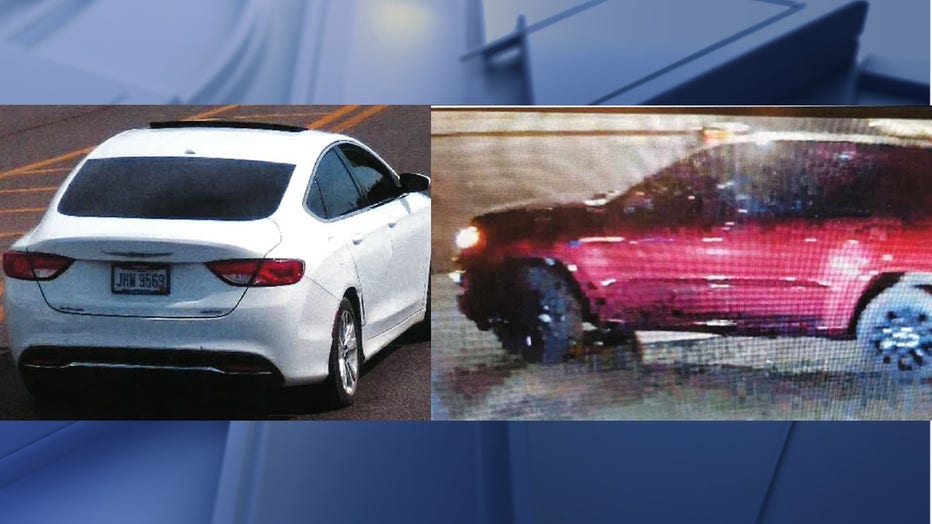 These vehicles were recovered this week
Detroit police found the 200, which is registered to a family member of Jones in Ohio, on Tuesday.