Detroit police searching for suspects who shot 22-year-old man leaving gas station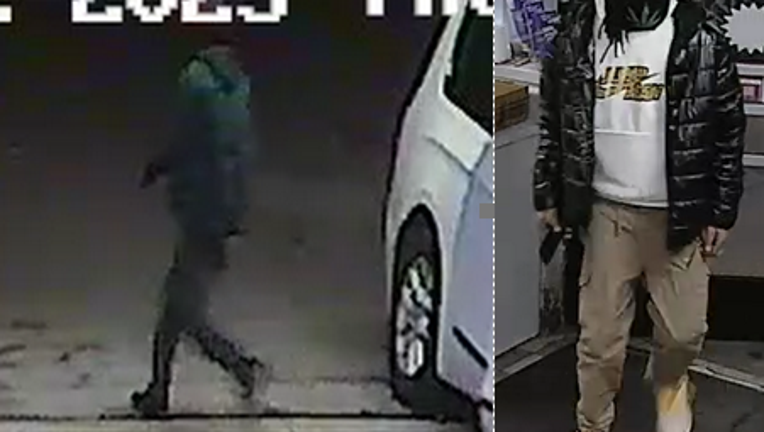 article
DETROIT (FOX 2) - Detroit police are searching for two people who shot a man leaving a gas station.
The shooting happened on Thursday, March 2, at around 10:35 p.m. in the 8300 block of Woodward.
Police say the suspects shot a 22-year-old male victim as he exited the gas station. 
The suspects then fled the location northbound on Woodward in a newer white 
Chrysler Pacifica with two sunroofs.
The victim was privately conveyed to a local hospital and has since been released.
If anyone recognizes these suspects or has any information about this crime,  call the Detroit Police Department's 3rd Precinct at 313-596-1340 or Crime 
Stoppers at 1-800-Speak Up.
READ MORE: 2 dead in fiery early morning crash on Detroit's east side