Dolores in Ypsilanti announces permanent closure months after reopening with only bar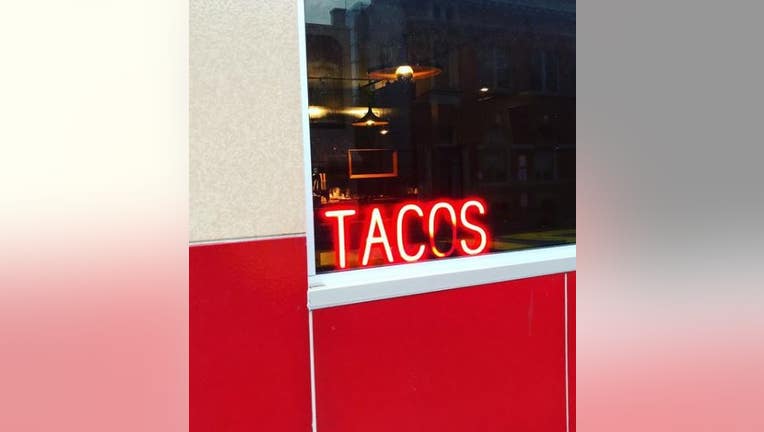 YPSILANTI, Mich. (FOX 2) - Dolores in Ypsilanti is closing at the end of the month, days before the Mexican restaurant would have turned 4.
The business shared the news in an Instagram post.
Related: Ypsilanti Hamburger Mary's opening with Tower Inn favorites
Dolores had closed down during the pandemic. About 5½ months ago, it reopened for bar service two days a week but closed the kitchen. Local pop-ups would sell food while Dolores provided the drinks.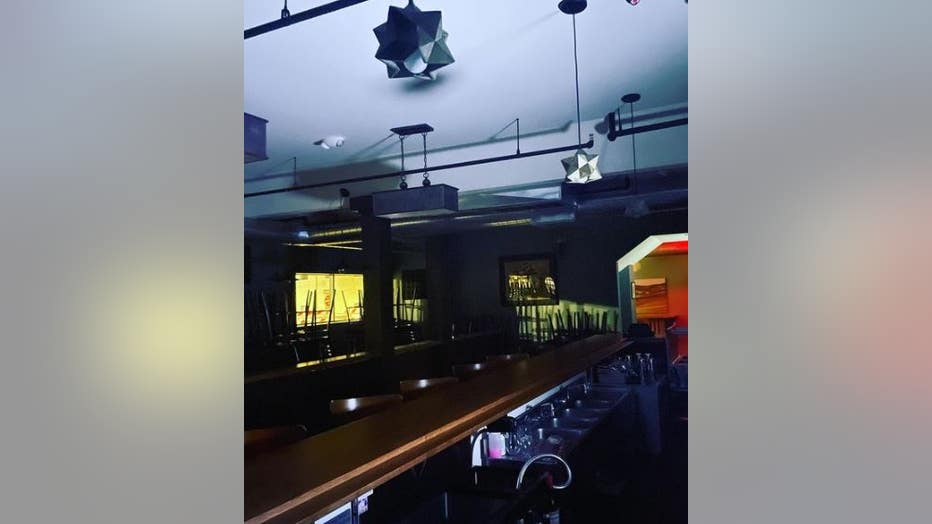 (Photo: Dolores.Ypsi on Instagram)
In the post sharing news about the closure, the eatery thanked all of its staff and guests.
"I am also very proud of what we accomplished as a small business/restaurant/bar in Ypsi and would do it 100 times over," the post read.
More News: Exferimentation Brewing closes after more than 5 years in Pontiac
According to the business, Dolores will be open from 5-10 p.m. the last three Fridays of January only.  Ypsilanti-based pop-up Lucha Puerco will serve food those three days.
Jan. 28 will be the restaurant's final day.
Dolores is at 6 S. Washington St.