Domestic disturbance escalates to deadly shooting at Roseville motel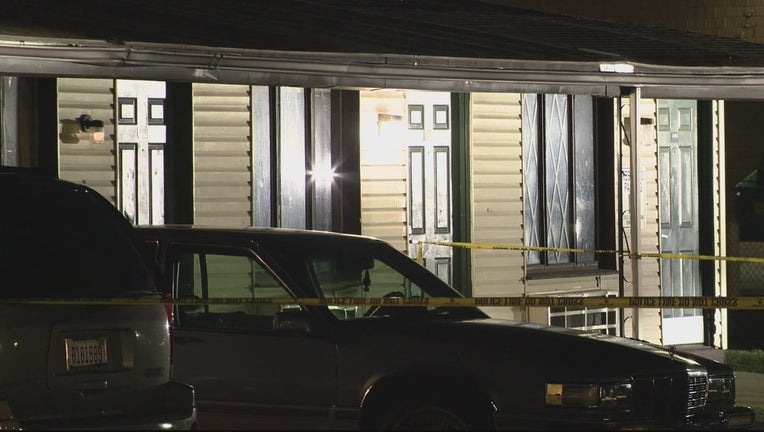 article
ROSEVILLE, Mich. (FOX 2) - A domestic disturbance escalated into a deadly shooting in Roseville at the Victory Inn motel after Clinton Township suspect shot and killed a 30-year-old man. 
Roseville police investigating the shooting said that officers found the victim with a single gunshot wound to the chest before taking him to the hospital. They were later pronounced deceased. 
The shooting happened around 9:30 p.m. Sunday night. 
A witness that saw the shooting unfold said he was sitting in his room at the time he and his friends heard a "pop" and ventured outside. 
"We got over there, call the ambulance - 911 - they tell us to flip them (victim) over to see where the gunshot was, and it was directly straight through his heart," said Jack Clark.
The victim, a resident of Marysville was shot after a domestic scene between him and female had started. According to police, the victim and the suspect then became involved in a confrontation, which led to a single gunshot being fired. 
MORE: Woman tried making off with $350 worth of tequila and ice cream at Bloomfield Township grocery store
The suspect, a 28-year-old man contacted police "immediately" after the shooting and has been cooperative with responding officers. The weapon used in the shooting was recovered from the suspect who has since been taken into custody at the Macomb County jail. 
Findings will be presented to the prosecutor's office after the investigation has concluded.