Driver dead after being ejected from vehicle during rollover crash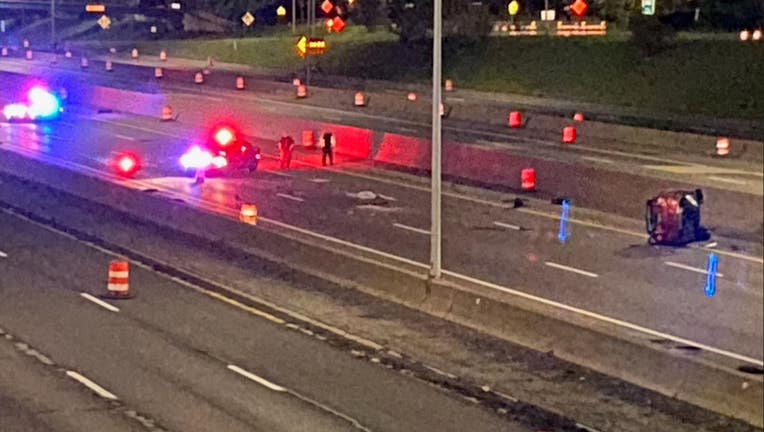 article
(FOX 2) - A 21-year-old died after being ejected from his vehicle when he lost control and went airborne on I-96 Monday morning.
The man was traveling westbound on I-96 near Myers in Detroit when they spun out and flipped over. The rollover crash ended when the vehicle landed on its side in the highway shoulder.
It happened around 1:30 a.m., police said.
"Another preventable death on our roadways due to poor driving decisions." stated First Lt. Mike Shaw with Michigan State Police. "Wearing a seatbelt will keep you in the car and behind the wheel if you are in a crash. It will save your life."
The man was pronounced dead at the scene and the family was notified of the crash.
MORE: Deadly triple shooting at Detroit gas station was over $3 refund, police say
The crash closed the freeway for several hours Monday morning. It's since been reopened.