Driver in fatal wrong-way I-696 crash had warrant from another drunk driving case, court records show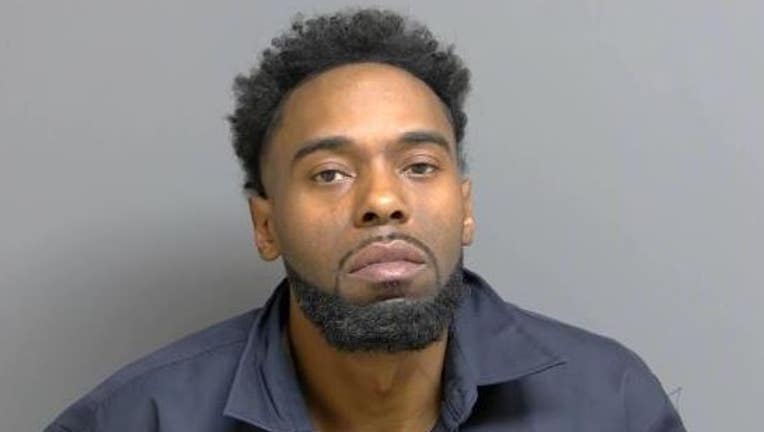 article
MACOMB COUNTY, Mich. (FOX 2) - A wrong-way driver accused of causing a fatal crash while drunk on I-696 last week had an open case from driving under the influence in Wisconsin, according to court records.
Records from the Wisconsin Circuit Court show that Stephano Nabors was charged with third-offense operating under the influence and third-offense operating with a restricted controlled substance in blood with a minor child in the vehicle in early October 2022 and a warrant was issued for his arrest on Oct. 20, 2022, after he failed to appear for court.
According to the court records, those charges stemmed from a March 2021 arrest in Columbia County. He previously pleaded no contest to refusing to take test for intoxication after arrest and was ordered to pay fees, have his license revoked for 36 months, and have an ignition interlock device on his vehicle for 36 months.
After the additional charges were added last year, he did not show up to court and an arrest warrant was issued, according to records.
That warrant was active when Nabors, 40, allegedly drove east on westbound I-696 on Friday.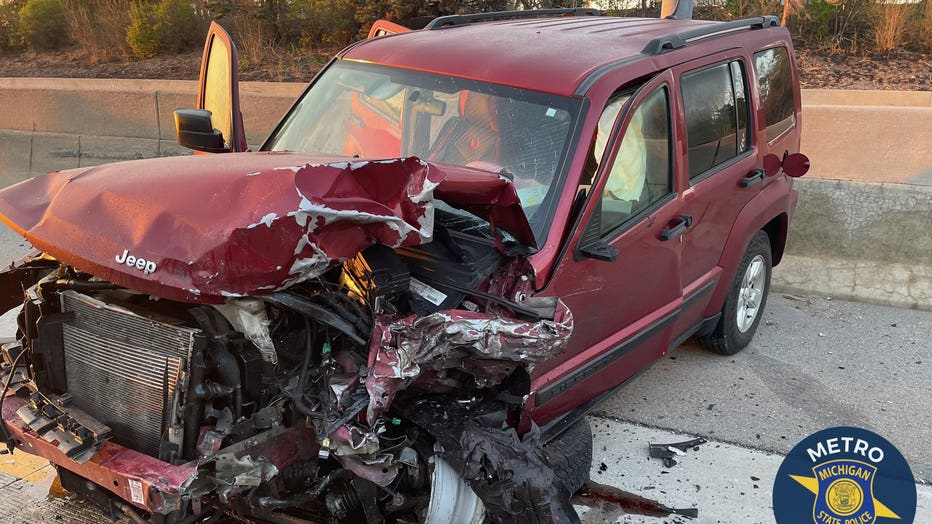 The Macomb County Prosecutor's Office said Nabors first hit a car near Couzens Road, causing that car to roll over. Michigan State Police entered the freeway near Groesbeck to try to get the Nabors to pull over and were nearly hit by him.
An MSP trooper shined a light at Nabors in an attempt to get his attention, but he crashed into an SUV head-on, killing a 62-year-old man.
Nabors was charged Monday with second-degree homicide, operating while intoxicated causing death, reckless driving causing death, driving without a license causing death, and fleeing from police causing a death.
His bond was set at $1 million cash.