Evidence leads investigators to believe missing Michigan mother may have been murdered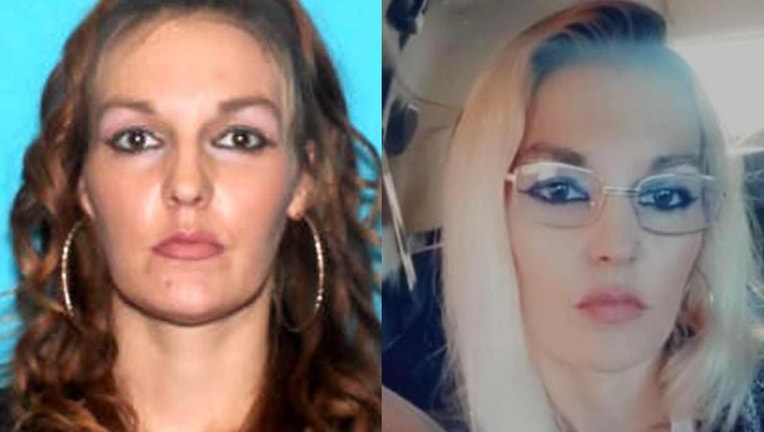 article
PORTAGE, Mich. (FOX 2) - A southwest Michigan mother who disappeared last year may have been murdered, the FBI said.
Heather Kelley, 35, of Portage, was last seen Dec. 10, 2022. According to the Kalamazoo County Sheriff's Office, she left home around 9 p.m. When she talked to her children on the phone around 10:20 p.m., the mother of eight told them she would be home soon but never arrived.
Authorities said Kelley was last seen on video that night in the Comstock Township area after 10 p.m.
The sheriff's office said they found Kelley's vehicle around Sprinkle and Michigan Avenue, not far from where she was seen on video. They said there was evidence in her vehicle that made them suspect foul play.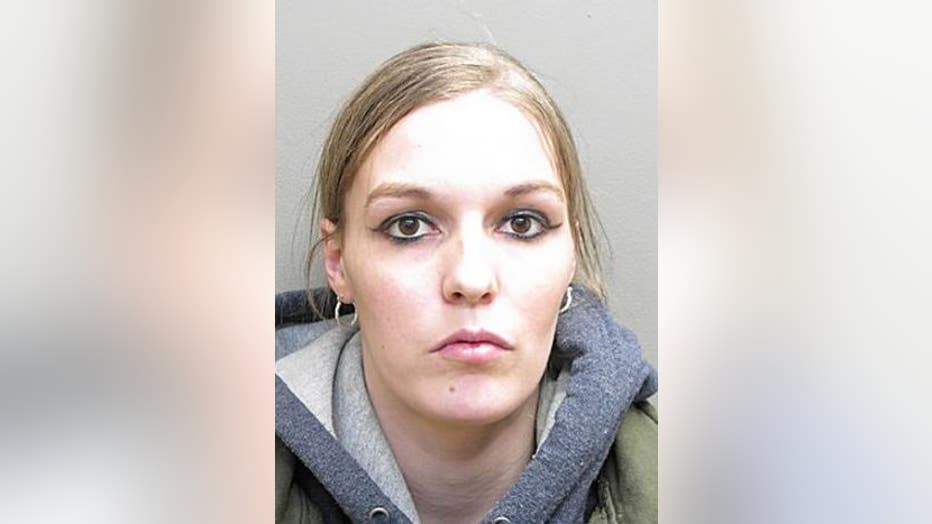 During a press conference in mid-December, authorities said there was a person of interest who was being held on an unrelated charge. 
A Facebook page, Help Us Find Heather Kelley, has also been created as people search for her.
Kelley is white, stands 5 feet, 8 inches tall, and weighs 125 pounds. She has blonde hair and brown eyes. 
Read Next: Police looking for missing man who didn't show up to mother's memorial service
Silent Observer is offering a reward of up to $5,000 for information about where Kelley is.
Anyone who may have further information is asked to contact the Kalamazoo County Sheriff's Office at 269-383-8748 or Silent Observer at 269-343-2100. Information can also be reported online at www.kalamazoosilentobserver.com. Or submit tips to the FBI at tips.fbi.gov.