Family of slain Detroit neurosurgeon Devon Hoover raising funds for a tip reward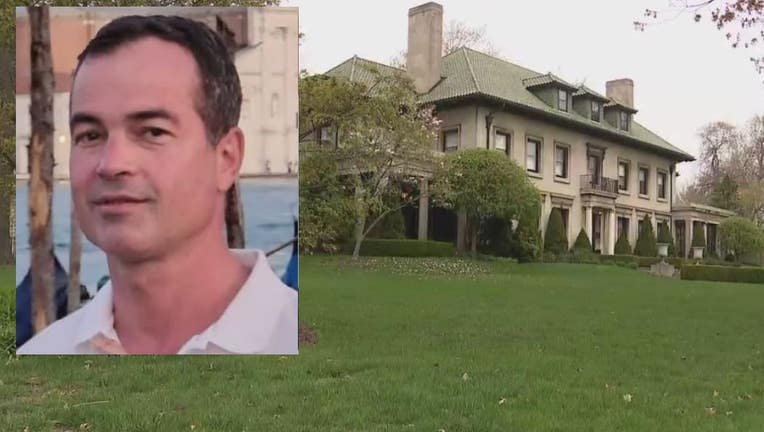 article
DETROIT (FOX 2) - The family of Devon Hoover, a neurosurgeon who was found murdered in his Detroit home in April, has launched a GoFundMe campaign to raise a $20,000 reward for information that leads to the arrest of his killer.
Devon Hoover's body was discovered on April 23rd, wrapped in a sheet in the attic. The Boston-Edison neighborhood resident had been shot multiple times in the head, leading investigators to rule his death as a homicide.
Hoover's family had alerted the police to check on his well-being after he failed to show up at an event in Indiana. 
The GoFundMe was created on June 13. All funds raised up to the goal of $20,000 will be given to Crimestoppers to manage the reward process.
If no qualifying tip is received within one year, the reward amount will be donated to two organizations that Devon loved and supported: Detroit Opera and Fraternite Notre Dame.
Police arrested a person of interest in connection with Hoover's murder but later released him due to lack of evidence.
Hoover's loved ones described him as "a pillar in his neighborhood community and a dear friend to many. He was well-known as a generous, compassionate man."