FBI seeking other victims of Macomb County man accused of sexually abusing minor on aircraft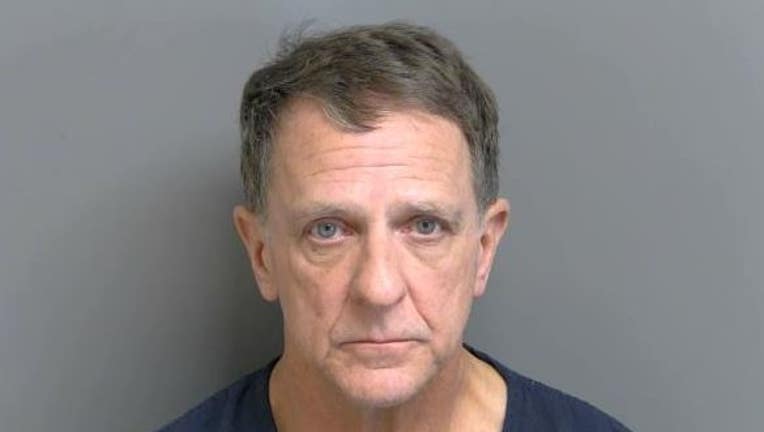 article
MACOMB COUNTY, Mich. (FOX 2) - The FBI is working to see if any other victims were sexually abused by a Macomb County man who is facing charges of abusive sexual contact in an aircraft.
Rex Dale Phelps, 71, is accused of sexually abusing a minor while aboard aircraft from Ray Community Airport. He is also facing charges stemming from incidents that allegedly happened before and after the flights.
Phelps is an aviation club member at the airport and also used to teach at Dakota High School.
Victims are asked to contact the FBI at 1-800-CALL-FBI or submit a tip online.