Ford announces Latitude AI subsidiary to develop automated driving technology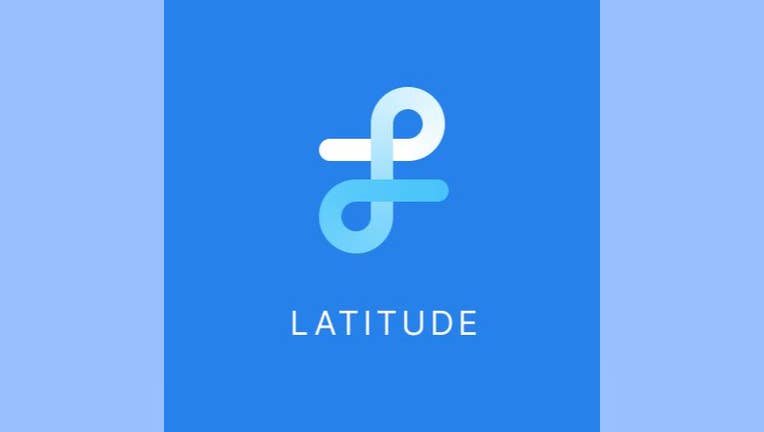 article
PITTSBURGH (FOX 2) - Ford Motor Co. announced Latitude AI, a subsidiary of the automaker that will focus on developing automated driving technology on Thursday.
Developers will initially focus on creating hands-free, eyes-off driver assist systems. Latitude AI will also work on advancements to its hands-free driving system, BlueCruise. This system allows drivers to remove their hands from the steering wheel in certain zones, but they must keep their eyes on the road and are monitored by a camera. 
Read: Drivers are growing more fearful of self-driving cars, survey finds
According to Ford, it hired 550 employees formerly of Argo AI across machine learning and robotics, cloud platforms, mapping, sensors and compute systems, test operations, systems, and safety engineering.
"We see automated driving technology as an opportunity to redefine the relationship between people and their vehicles," said Doug Field, the chief advanced product development and technology officer at Ford. "Customers using BlueCruise are already experiencing the benefits of hands-off driving. The deep experience and talent in our Latitude team will help us accelerate the development of all-new automated driving technology – with the goal of not only making travel safer, less stressful, and more enjoyable, but ultimately over time giving our customers some of their day back."