Former Detroit police officer gets prison for taking towing bribes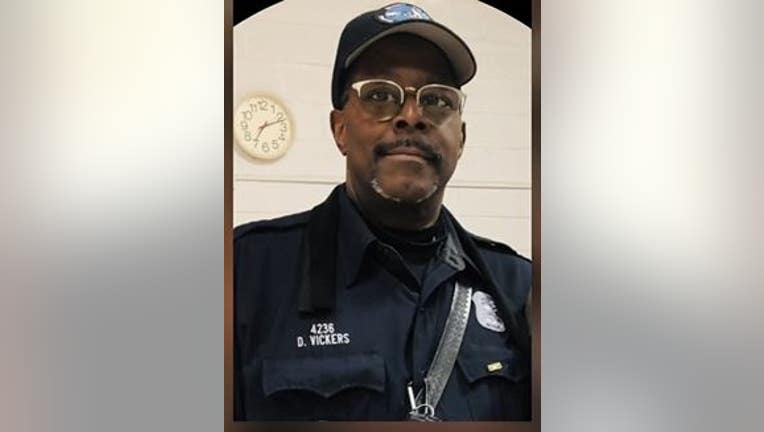 article
DETROIT (FOX 2) - A former Detroit police officer received a 27-month prison sentence for his role in a towing scandal.
Daniel Vickers, 54, of Livonia, pleaded guilty to conspiring to commit bribery last year.
Authorities say Vickers conspired with former Detroit police lieutenant John F. Kennedy, who at one point commanded the department's Public Integrity Unit, a division of the Internal Affairs Division responsible for investigating reports of law violations and professional misconduct by police officers and other city employees. 
The two agreed to commit bribery by accepting money and other items of value in exchange for Kennedy using and promising to use his influence as a supervisor to persuade other officers to make tow referrals to a towing company. Kennedy pleaded guilty to the bribery conspiracy in August 2022, and he will be sentenced on April 18, 2023.
Vickers admitted to soliciting bribe payments from at least three towing companies in the Detroit area. The pair also agreed to accept bribes in the form of thousands of dollars in cars, car parts, car repairs, and new carpeting for Vickers' home. Vickers and Kennedy also agreed to provide the towing company that Kennedy was investigating with confidential information about the status of the Public Integrity Unit's case.
Between February 2018, and June 2018, Vickers accepted more than $3,400 in bribe payments from the towing company. In addition, Kennedy accepted bribes totaling $14,950 during the course of the conspiracy, authorities said. 
Read Next: Detroit adds new police towing software, introduces stolen car storage waiver
"Police officers take an oath to protect and serve their communities. Today, Daniel Vickers is being held responsible for violating that oath by using his official position to benefit himself personally. His actions were not in keeping with the integrity and professionalism exhibited by the Detroit Police Department every day," said James A. Tarasca, Special Agent in Charge of the FBI's Detroit Field Office. "The FBI appreciates the partnership and cooperation of Police Chief James White as we continue to address public corruption in the City of Detroit."