Former Michigan priest who sexually assaulted 5-year-old boy after funeral service in 1987 sentenced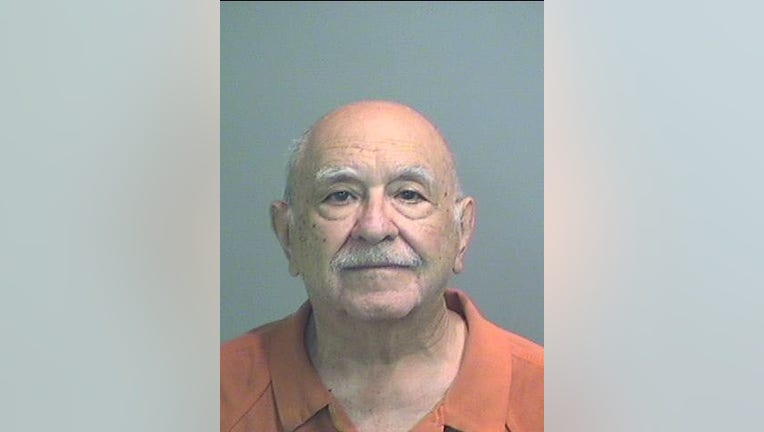 article
FLINT, Mich. (FOX 2) - A former Michigan priest learned his sentence Tuesday for sexually abusing a 5-year-old boy after a funeral more than three decades ago.
Vincent Delorenzo, 84, was sentenced to a year in jail and five years of probation. He will also be required to register as a sex offender for life, engage in sex offender counseling, and pay restitution.
The sentence comes after a guilty plea in April. In exchange for his guilty plea, charges stemming from the sexual assault of another child from 1995-2000, while he was a student at Holy Redeemer School and Church in Burton, were dismissed. 
Delorenzo had officiated a service for the child's deceased family member before the assault, Attorney General Dana Nessel's office said.
Delorenzo formerly lived in Flint. He was arrested in Florida in 2019. This means he could be charged even after the statute of limitations has passed.
Michigan's statute of limitations is tolled when a suspect leaves the state for any reason within the statute of limitations and resumes if and when they return to the state.