Guilty plea in Egypt Covington murder opens door for suspect to testify against other men charged
VAN BUREN TOWNSHIP, Mich. (FOX 2) - One of the three men charged with Egypt Covington's murder can testify for the prosecution after pleading guilty last week.
"This nails down the trials for the other two more violent suspects," said Covington's brother D'Wayne Turner. 
Shane Lamar Evans pleaded guilty to second-degree murder in connection with the 2017 death of Covington, who was shot inside her Van Buren Township duplex. Charges of felony murder and first-degree home invasion were dismissed as a result. Evans faces 15-25 years in prison when he is sentenced May 4.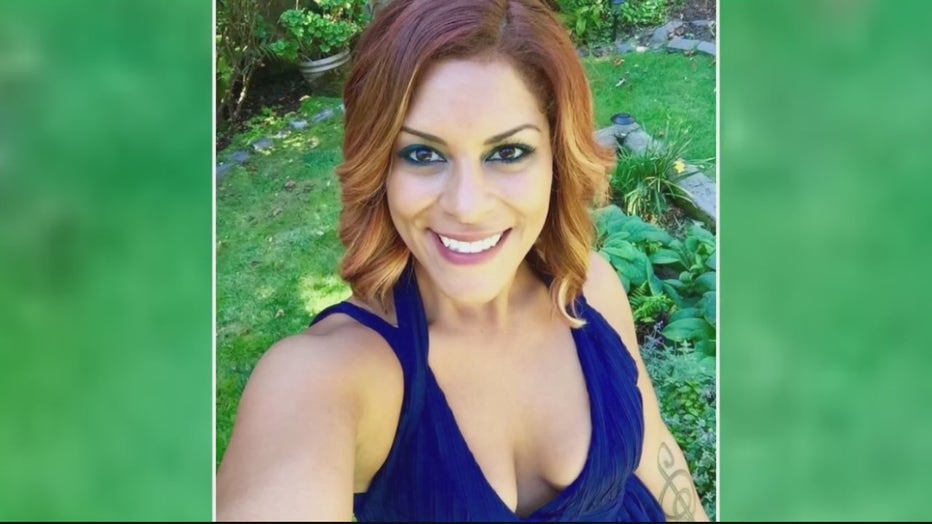 "He will testify against his cousin and his brother," Lindsay Turner said.
Lindsay is referring to Timothy Eugene Moore and Shandon Ray Groom, the men accused of killing Covington. They go to trial later this year.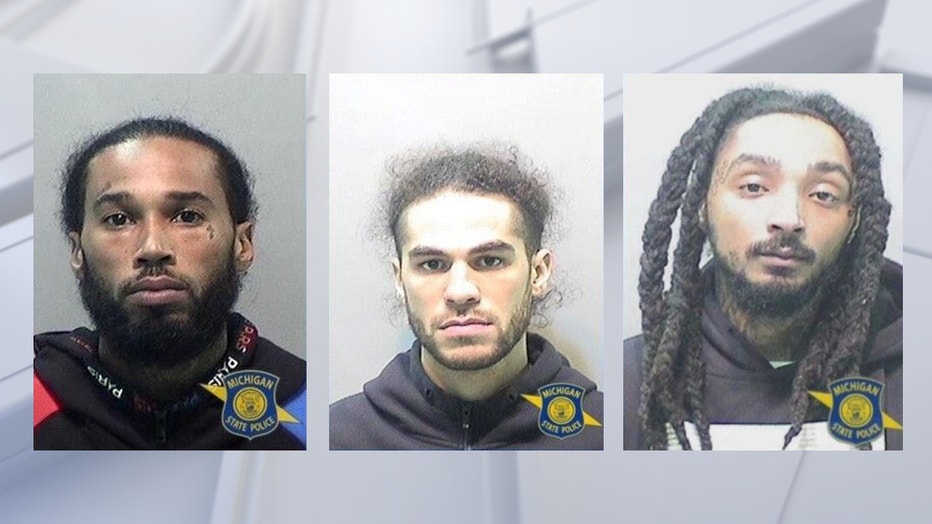 (From L to R: Timothy Eugene Moore, Shane Lamar Evans, Shandon Ray Groom)
Evans has testified that the men were going to break into Covington's neighbor's side of the duplex to steal weed. He pointed out which door to break into and left, Evans testified, and didn't know that Moore and Groom had gone into the wrong side until the next day.
Read More: Accused killers targeted wrong house, meant to steal marijuana from neighbor
"We're looking forward to seeing these two other guys in prison, and it's going to happen sooner," D'Wayne said.
D'Wayne and Lindsay say the guest for justice has come with a lot of lessons for others who may find themselves in the same situation, waiting for justice. 
"There is no guide for this, no time frame. We can tell them that the court system is going to take time, that you have to be patient," D'Wayne said.
Covington was murdered in 2017, but her killers weren't arrested until 2020 after Michigan State Police took over the investigation. 
"Do not stop. When someone tells you no, find someone else," Lindsay said.
Covington's father Don released a statement on behalf of the Covington family:
"This is a very, very difficult time for our family and all of the people who knew and loved Egypt.
"We are heartened by the work of the Wayne County prosecutors this week and the direction the proceedings appear to be heading.
"We feel confident that, moving forward, things will continue to move expediently toward a proper verdict."