Harper Woods police investigating fatal shooting of 36-year-old father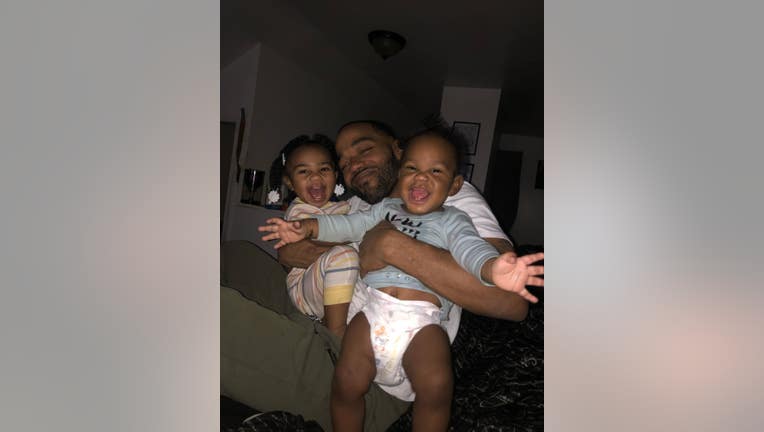 article
(FOX 2) - Harper Woods police are investigating a fatal shooting that took place over the weekend.
Officers are still in the preliminary stages of the case and do not have a suspect in custody.
Family confirmed with FOX 2 Detroit's Jessica Dupnack that the deceased was a 36-year-old father who had 11 kids. 
He's been identified as Angelo Lamb.
Just after midnight on April 1, officers got a call about a disturbance in the 20400 block of Fleetwood Drive, according to a release from Harper Woods police. 
While en route, officers were told that gunshots had been fired and that someone may have been shot.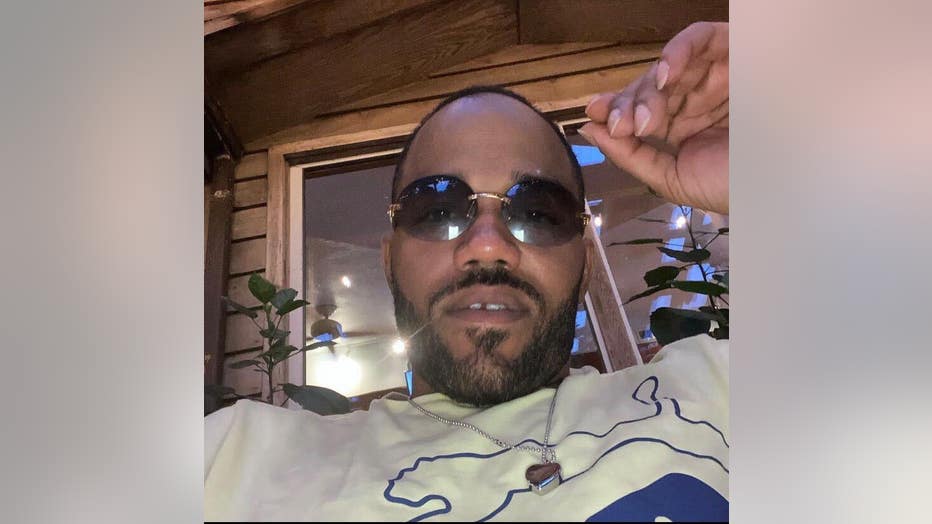 (Photo courtesy of family. )
Preliminary information from the scene revealed that an assault had taken place - but there was no victim to be found.
MORE: Ambulance driver killed while tending to motorist
A short time later, police received information that a man in his 30s had been taken to a hospital after being shot on Fleetwood. They were pronounced deceased.
Police don't believe there is any active threat to the community and the incident was isolated.