'I'm blaming the judges': Man with long criminal history accused of shooting at Warren police while on bond
WARREN, Mich. (FOX 2) - A man with a long criminal history was out on bond when he shot at Warren police Monday, authorities say.
Officers were trying to pull over a Chevrolet Malibu near Mound Road when the driver, later identified as 29-year-old Willie Lee Allen, fled. He crashed shortly after and then tried to run from police on foot.
Police said he shot at officers while fleeing. They returned fire, but no one was hit. The officer involved has been put on paid administrative leave.  
Warren Police Commissioner Bill Dwyer said Allen has numerous felonies on his criminal record.
"Felony, felony, felony, breaking and entering, felony, malicious destruction of property, felony. It's a shame," he said.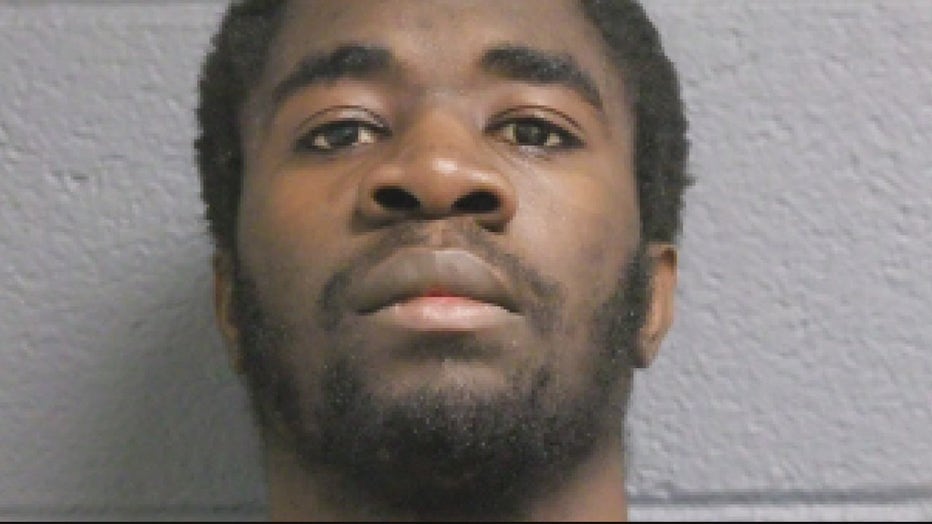 Allen was arrested, pleaded guilty, and sentenced in 2019 for larceny. He got out of prison in April 2021, and then four months later was accused carjacking, concealing a stolen vehicle, resisting arrest, and fleeing and eluding police in Detroit. 36th District judge Kenyetta Stanford Jones gave Allen a personal bond and put him on a tether.
"I'm blaming the judges in this particular case," Dwyer said. "Absolutely 100%."
In May 2022, Allen had a tether violation and was again given a personal bond, police said.
"We're very lucky yesterday, very lucky we don't have an officer that was killed because he came very close to being killed," Dwyer said. "I think if the public knew, and I hope this gets out, what we're facing in law enforcement today, it's a tough job."
Allen's trial for the 2021 crimes is set for May 2023.
"How can you adjourn something for two years?" Dwyer said.
FOX 2's Charlie Langton reached out to the 36th District Court for an answer, but there was no response. He also called the last attorney of record, who did not answer.
When Allen is arraigned, Dwyer plans to ask for a high bond.
"The law enforcement men and women, they do their jobs. I would ask the prosecutors and all of the judges to do the same," he said.