Instagram Live of man 'acting erratically,' threatening to shoot up Woodhaven High School leads to arrest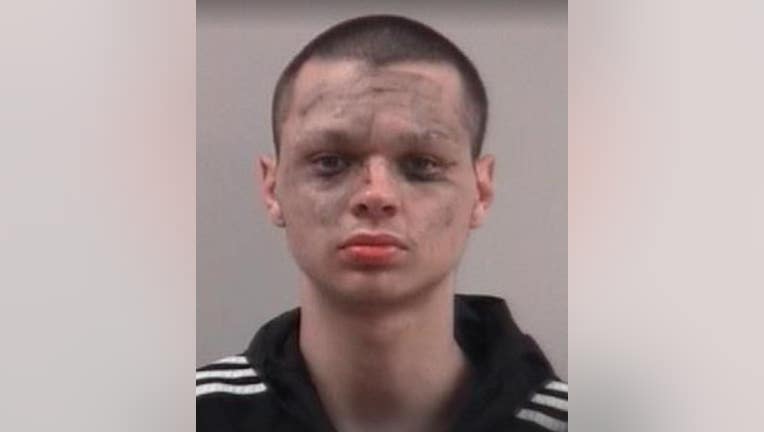 article
WOODHAVEN, Mich. (FOX 2) - A Brownstown man is in custody after threatening to shoot up Woodhaven High School while "acting erratically" in an Instagram Live video earlier this month.
Police say Kennie Raymond Larkins, 20, was masked in the video where he said, "I can feel it…I am shooting up Woodhaven High School." He also stands up and yells at his mother, calling her crazy as a child cries in the background.
Brownstown police learned about the video the morning of May 9, and the Woodhaven and Brownstown school districts sheltered in place while officers worked to determine if the video was recent.
Read Next: Man, woman arrested in connection with prostitution ring out of hotel
Van Buren Township police arrested Larkins shortly after. He was then taken into custody by Brownstown police on May 18 and charged with a false threat of terrorism. His bond was set at $500,000 cash. 
Larkins is due back in court for a probable cause conference on May 30.