Investigators find guns hidden in microwave, dryer after linking man to 5 Detroit shootings
DETROIT (FOX 2) - Investigators linked a man to five Detroit shootings that started with a shooting at a phone store last summer.
According to federal court documents, Deshawn Landers allegedly fired four shots at a Boost Mobile store on Van Dyke in August 2022 because he was upset the store couldn't unlock his wife's phone.
Then, this March police were called to his home for a domestic violence incident. Investigators said they found a shell casing at the scene that matched one from the Boost Mobile shooting.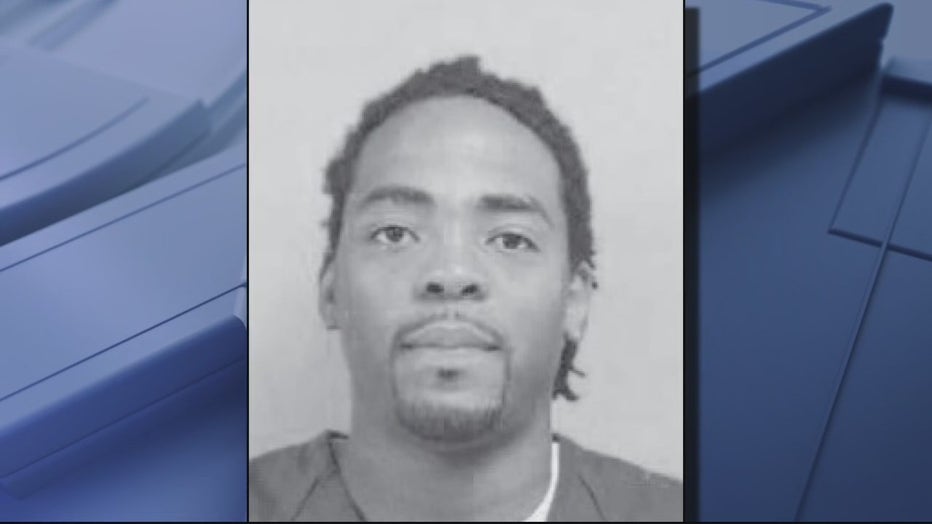 Five days later, a shell casing from a road rage shooting at Seven Mile and Sherwood also matched the Boost Mobile casing, according to court documents.
In April, Landers is also accused of firing shots at his home and again at a home on Pembroke, where 13 shots were fired. Again, the shell casings matched the Boost Mobile shooting.
Authorities obtained a search warrant for Landers' home. During that search, they say they found a gun hidden in a microwave and other guns hidden in a dryer.
Police will likely seek charges against Landers, who has previous felony convictions.