Jaylin Brazier: Cousin who admitted to throwing cousin Zion Foster into dumpster released after 10 months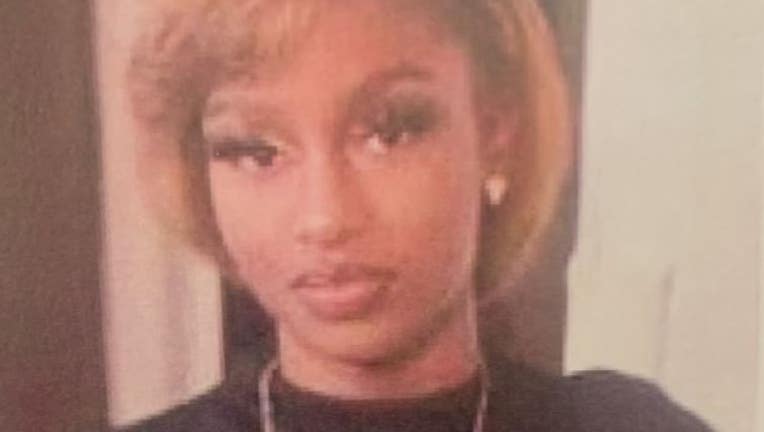 article
SOUTHFIELD, Mich. (FOX 2) - A little more than a year since Zion Foster disappeared and ten months after her cousin, Jaylin Brazier, was sentenced for lying to police about what happened to her body, the 23-year-old relative is now out of prison after completing a special program.
Brazier, 23, was released on Tuesday, a little more than nine months after he was sentenced to at least 23 months in prison for lying to police about what happened to Zion Foster.
The cousin of Zion was sentenced on March 30 in Macomb County after admitting to lying to Eastpointe Police about the investigation. Zion was last seen on Jan 5, 2022, and Brazier claimed to police he didn't know what happened to her before he ultimately admitted to dumping her dead body in a dumpster. 
"I can't even explain it,, what happened. I can just tell you my honest reaction," Jaylin Brazier claimed in court in March 2022. "One minute she was cool, she was fine. She laid back for a minute and the next thing I knew she was just dead. I don't know what caused it, I did not cause it."
The judge sentenced him to 23 months to four years in prison in March. 
However, on Tuesday, Jan. 17, Brazier was released from prison. According to Michigan Department of Corrections, Brazier completed a 90-day Special Incarceration Program - essentially a boot camp program - which granted his release. 
FOX 2 has reached out to Zion's mother, Sierra Milton, for a comment about Brazier release.
Zion's body has never been recovered and the Detroit Police Department spent several months of 2022 picking through tons of trash at a Macomb County landfill. The search was ultimately called off in October 2022.
According to the MDOC, Brazier completed the Special Alternative Incarceration program (SAI), which is an alternative for inmates convicted of certain crimes and selected by courts. The 90-day program "focuses on changing negative behavior into socially acceptable behavior." The program has a military discipline portion to "break down streetwise attitudes, so staff can teach positive values and attitudes."
What happened to Zion Foster?
Zion Foster was last seen by her mom, Ciera Milton, on Jan. 5, 2022. 
Milton said Zion was picked up by her cousin, Jaylin Brazier, to hang out at a home on Detroit's west side. But, she never made it back to her mom, who lives in Eastpointe.  
Brazier, who's also her ex-husband's cousin, picked Zion up from their Eastpointe home to hang out, something they did often.
Ciera tracked Zion's location through her phone's GPS and saw she was near the Seven Mile and Greenfield area on Detroit's west side where Brazier lived.
Zion texted her later saying she was coming home, but never did.
Ciera called Brazier who she claims said, "He told me he hadn't seen or been in contact with her 'for three years' which is impossible when you were in my driveway and gave me a hug."
Brazier was arrested just a few days after Foster disappeared. He was initially arrested for lying to police during the investigation and ultimately pleaded no contest, as part of a plea deal.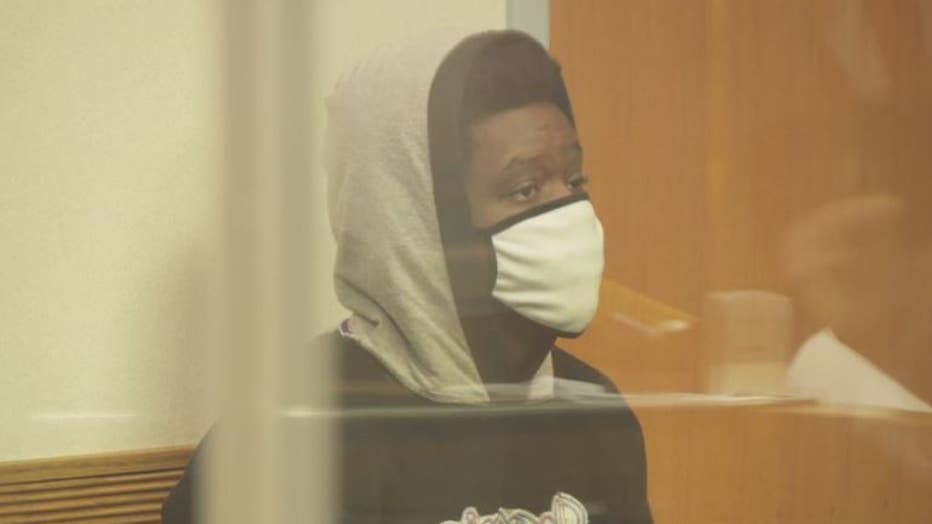 'He threw her in a dumpster'
Milton said in February that Brazier told her that Zion was dead and that he threw in a dumpster. He did not say that he killed her.
"He said that my baby just died, and then that he threw her in a dumpster, like she was trash," Ciera Milton said.
Brazier admitted he found Zion dead, but he's not charged with her murder. Instead, Braizer admits he threw the dead body in a dumpster.
"I reacted stupidly off of fear and panic like I've never felt before in my life," he said in court during his sentencing.
Milton said she did not believe Brazier.
"It wasn't too long ago that I saw you and even knowing that my baby had been in contact with him, I kept going to his house. I just wanted him to tell me the truth," said Milton.
In March, he was sentenced to between 23 months to 4 years in prison.