Kwame Kilpatrick's requested end to supervised release denied
DETROIT (FOX 2) - Former Detroit Mayor Kwame Kilpatrick will remain on supervised release and will continue to pay restitution after a judge denied his request for an end to it.
Kilpatrick was granted clemency by former President Donald Trump in 2021 after he was sentenced to 28 years in prison for corruption. He was ordered to three years of supervised release and must still pay restitution for taking kickbacks while mayor.
Last month, he filed a motion asking for an end to that release, saying that he had learned and changed. He also claimed that the restitution he owes was paid through liquidated and seized liquid assets from co-defendant Bobby Ferguson.
However, Judge Nancy Edmunds denied that request Thursday, saying in her opinion that "Defendant has not identified any new or unforeseen circumstances that would warrant early termination of supervised release. Defendant states that he wishes to travel as a part of his new job as an ordained minister, but he admits that the probation office has approved his travel requests in the past. And any purported hardship due to the requirement that he seek prior approval for any travel is not sufficient to justify early termination."
Edmunds said Kilpatrick has only paid $5,000 toward the restitution he owes. She also noted how he tried to raise $800,000 last year to buy a luxury condo in Florida. He owes more than $1.5 million.
Detroit Free Press columnist M.L. Elrick has been covering Kilpatrick for decades
"When I heard what Judge Edmunds said, I said 'Right on,' Elrick said. "The judge sees Kwame Kilpatrick the way people clearly see him, he's the same guy that put the city into bankruptcy and put self-service over public service."
Read: Kilpatrick ordered to turn over funds from book, crowdsourcing to pay restitution
Judge Edmonds did not hold back in her assessment. 
"While that effort was later canceled, it demonstrates a desire to resume his former lifestyle, rather than a focus on repaying the debts he owes.  By continuing Defendant's supervised release, the Court will ensure that Defendant will remain under supervision during continuing efforts to collect the restitution owed in this case," she said.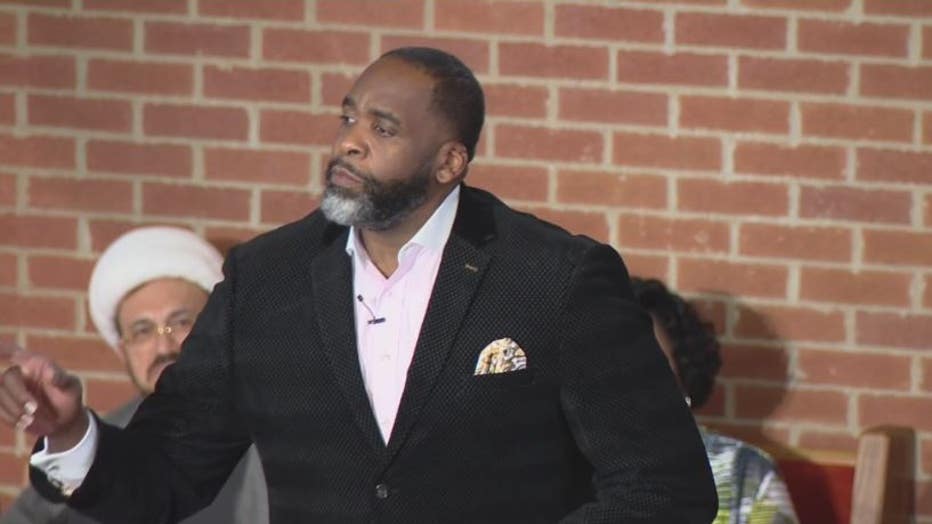 Edmunds also noted that Kilpatrick has claimed to take responsibility for his actions while denying the crimes he was convicted of during an interview.
"Such statements undermine society's faith in our criminal justice system and do not show an acceptance of responsibility," she said.
Elrick, who won a Pulitzer Prize with Freep reporter Jim Schaefer for their coverage that exposed and helped bring Kilpatrick down, concurred.
"For someone with his intellect and talent it's staggering that he thinks we're still fooled by the same old game he's been running since 1990-something," he said.